All our car parks have anti-covid measures
Best Priced per day
Budcar Parking Budapest
Ft733.84
Best Rated Car Park
VIP Parkolo Budapest Airport
Closest Car Park
Budcar Parking Budapest
1.33 Km
About Budapest airport parking
For travellers using Budapest airport, we offer parking services at a great location - either at the airport itself or near to the airport. The car parks listed on our website offer open-air and undercover parking spaces which are secure, insured and reliable. You will not need to worry about getting to the airport as there is a Meet and Greet service available on demand as well as a free shuttle transfers.
Whether you are going away for a few days or longer, you can guarantee your parking space at Budapest airport before you travel, with plenty of options for both short and long term parking at Budapest airport available. Do not forget that you can also book your Budapest airport parking at one of the official airport car parks. Official car parks offer the ultimate convenience, being just minutes walk from the terminal and therefore allowing travellers to both arrive later on the day of departure and get away quick upon return.
Book your Ferihegy parking online on our website and enjoy the convenience of having a guaranteed parking space.
What our customers say about parking at Budapest.
Rated 4.79 out of 5 based on 3402 reviews from customers that booked at Budapest Airport with us.
Késésben voltunk. A személyzet a saját autójával azonnal a reptérre vitt minket, így pár percen múlott hogy elértük. Maximális 5X a hozzáállásért!
Jó lenne nagyobb helyet hagyni a bejárati portánál, mert forgalmas út mellett van és ha egyvalaki áll már a kapuban, nehéz lehajtani az útról.
Condiții bune pentru parcare
Velmi prijemny personal, A ked sme sa vratili z dovolenky, ihned po nas prisli. Nemam absolutne co vytknut. Dakujem
Ozaj velmi dobré, urcitebsa na vas obratim zasa prinodlete z Budapešti. Som nadmieru spokojny!
Távozás előtt,saját magamnak kellett messzire hátra kellett gyalogolni az autómért,nem ott állt,ahol én hagytam!
Spokojný človek sa vracia, tak že pravé ste získali jedného stáleho zákazníka keď budem odlietať z Budapešti. Ďakujem a prajem pekný deň Bc. Ing. Kamenický, Slovensko
Compare Parking at Budapest.
View and compare approved car park operators at this location
Car park map.
Find the most conveniently located Budapest car parks.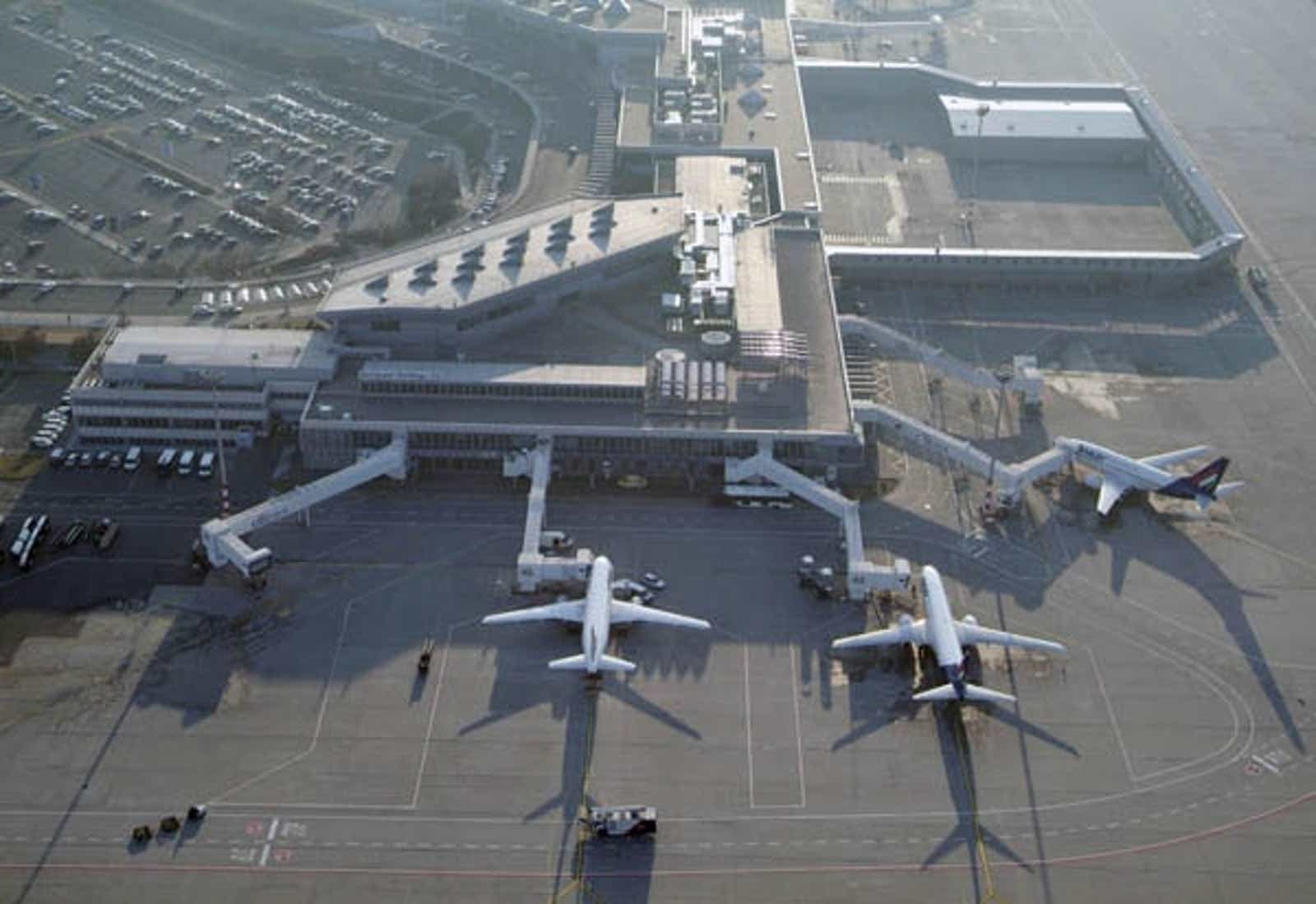 Low cost parking Ferihegy airport
When comparing Budapest airport parking prices it's important to remember that the cost varies depending on factors such as whether the car park is an official airport car park or ran by an off-site provider. Off-site is usually cheaper for the same type of parking, so if you're looking for the best value option then parking near Budapest airport is a great choice.
For off-site parking, shuttle parking is more affordable than meet & greet. This still offers great convenience for travellers as all car parks that we work with offer regular free bus transfers and are located no more than 10 minutes to the airport, just remember that you will need to arrive slightly earlier. With Meet & Greet you will benefit from being able to have your car collected and returned to you outside the building, thus saving you time compared with shuttle parking.
When it comes to saving money, it almost always pays to book early as this is often when lower prices are available. When you book Budapest airport parking online in advance with ParkVia, not only are you very likely to save money on your parking, thanks to our Best Price Guarantee you are certain to never pay more that you would if you had paid for your parking on the day of your flight, so there really is nothing to lose!
Budapest airport information
Budapest Airport, formerly known as Budapest Ferihegy International Airport, is the international airport serving the Hungarian capital city of Budapest. It is also one of the country's fourth largest commercial airports. It offers international connections mainly within Europe and also to Africa and the Middle East.
Budapest Airport is located 16 kilometres southeast of the centre of Budapest and is by far the largest and most important airport in Hungary. Today the airport serves as a base for low cost airlines such as Ryanair and Wizz Air.
Stay connected to receive exclusive deals & offers