Best Priced Car Park
BUD Budapest Airport Holiday Parking Lite
Ft6990
Best Rated Car Park
BUD Budapest Airport Holiday Parking Lite
Closest Car Park
BUD Budapest Airport Business Parking
0.25 Km
About Budapest airport parking
For travellers using Budapest airport, we offer parking services at a great location - either at the airport itself or near to the airport. The car parks listed on our website offer open-air and undercover parking spaces which are secure, insured and reliable. You will not need to worry about getting to the airport as there is a Meet and Greet service available on demand as well as a free shuttle transfers.
Whether you are going away for a few days or longer, you can guarantee your parking space at Budapest airport before you travel. Do not forget that you can also book your Budapest airport parking at one of the official airport car parks.
Book your Budapest parking online on our website and enjoy the convenience of having a guaranteed parking space.
What our customers say about parking at Budapest.
Rated 5 out of 5 based on 2598 reviews from customers that booked at Budapest Airport with us.
It was easy to reach, 1 min walk to the airport. Thx
Minden téren maximálisan elégedett voltam.Sőt még egy olyan + segítséget is kaptam,amire szerintem másik parkolóban több mint 90 %-ban nem lettek volna hajlandóak az üzemeltetők.Későbbiekben is csak ide jövök az autómat elhelyezni,ha repülővel kell utaznom.
Cheaper than BUD parking directly
a beengedeskor szerettem volna szobeli segitseget kerni, de hiaba nyomtam meg a gombot, az csak hosszasan csorgott, de senki nem valaszolt.
Very nice people ! Thanks from Romania
Palec hore za služby, odporúčam.
Compare Parking at Budapest.
View and compare approved car park operators at this location
Car park map.
Find the most conveniently located Budapest car parks.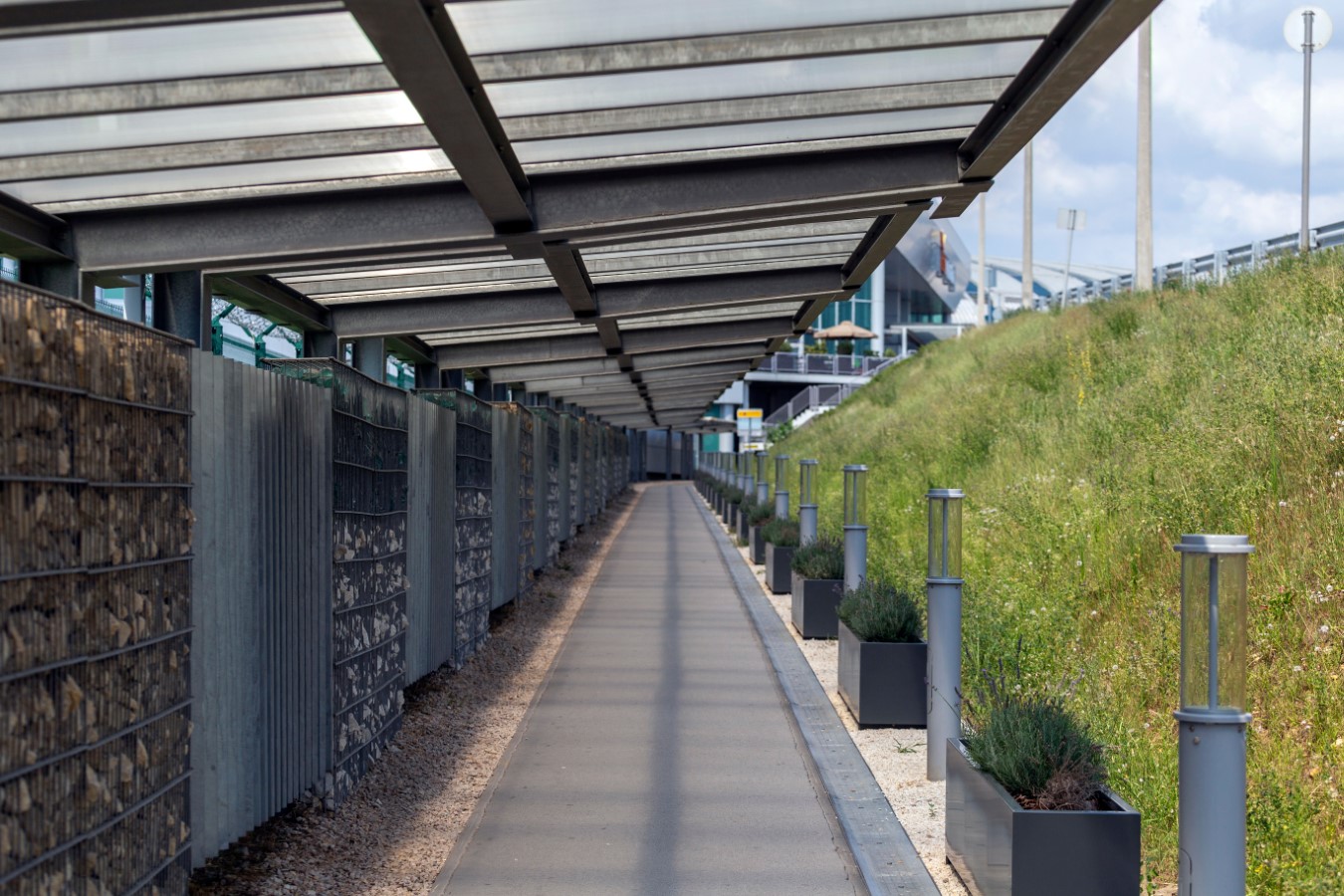 Budapest airport information
Budapest Airport, formerly known as Budapest Ferihegy International Airport, is the international airport serving the Hungarian capital city of Budapest. It is also one of the country's fourth largest commercial airports. It offers international connections mainly within Europe and also to Africa and the Middle East.
Budapest Airport is located 16 kilometres southeast of the centre of Budapest and is by far the largest and most important airport in Hungary. Today the airport serves as a base for low cost airlines such as Ryanair and Wizz Air.
Stay connected to receive exclusive deals & offers