All our car parks have anti-covid measures
Best Priced Car Park (7 days)
Blue Circle Parking Park and Ride
£50.5
Best Rated Car Park
Blue Circle Parking Park and Ride
Closest Car Park
NCP Heathrow Flightpath Super Saver - Terminal 3
0.41 Km
About Heathrow airport parking
Finding a parking space at the airport can often be a stressful experience. With ParkVia you can take the hassle out of finding a parking space by pre-booking your Heathrow airport parking online.
All car parks come with CCTV, a perimeter fence and are also well-lit so you can be confident that your vehicle is safe and secure. The car park has also been rewarded with the Park Mark award - an award given only to those car parks with the highest level of security.
You can easily pre-book your Heathrow airport car park through ParkVia. To secure your Heathrow airport parking just visit ParkVia and complete your booking online - it's fast and easy. Should you need further help please visit our How to book page.
What our customers say about parking at Heathrow.
Rated 5 out of 5 based on 19 reviews from customers that booked at Heathrow Airport with us.
You cancelled my original booking less than 24 hours before I was due to travel - no proper explanation or apology! Very poor customer care. Thankfully, the replacement company, Purple Parking were excellent.
Friendly and professional staff
Ringing the main number to ask a simple question when I couldn't access my emails was like pulling teeth! Would have rated lower but the service itself and contact with men who actually did collect / drop off were brilliant and the whole thing ended up being better and easier than I could have hoped
Excellent service and the shuttles drivers were quite helpful.
The driver was amazingly friendly and made us very welcome on the drive back to the car park from Terminal 3
Staff at MBW very friendly and called ahead of pick up and drop off to confirm details... great!
The operator was very helpful, I was however very disappointed in your service. When we arrived they had no reservation for us, they proceeded to tell us that they had informed your company that all reservations that had been book on the weekend I booked had to be cancelled. I had to show all my emails and prove that you had taken the money from my account. Luckily the gentleman at the car park was helpful and wrote all my details down it did however mean that I had to leave my car with no documentation from them because of failures on your part. 
Compare Parking at Heathrow.
View and compare approved car park operators at this location
Car park map.
Find the most conveniently located Heathrow car parks.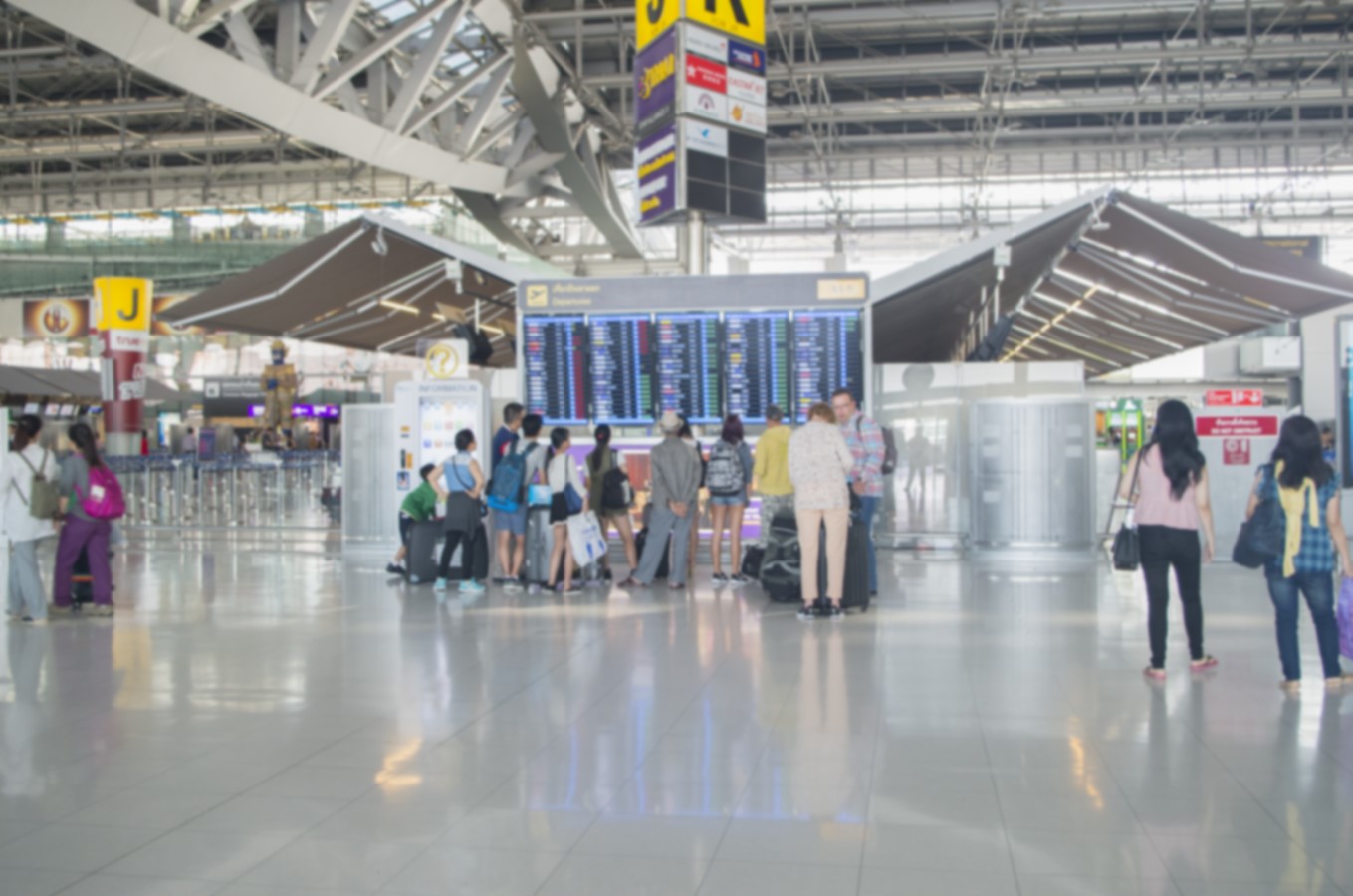 Heathrow airport information
Heathrow is London's main airport and is the busiest airport in the United Kingdom. Heathrow is 14 miles west of central London and located near the south end of the London Borough of Hillingdon.
Heathrow Airport is used by over 90 airlines flying to 170 destinations worldwide. The airport is the main hub for British Airways and Virgin Atlantic. Heathrow has two parallel east–west runways and five terminals on a site that covers 12.14 square kilometres.
Stay connected to receive exclusive deals & offers