Luton Airport Car Parking
Best Priced Car Park
Paige Airport Parking Luton
£59.95
Best Rated Car Park
Paige Airport Parking Luton
Closest Car Park
Blue Circle Parking Meet and Greet Luton - Flex
0.12 Km
Parking your car at London Luton Airport
If you're travelling to Luton airport by car, the airport's official parking offers short- and long-stay parking, in an outdoor car park and indoor multi-storey car park with priority parking. You can turn up on the day, but it's better to book in advance if you want to guarantee yourself the best space at the lowest price.
Compare Prices & Book in < 5mins
At ParkVia you can compare the car parks, choose the one that suits you best and make your booking online. It's as simple as that. If you need any help with reservations, please visit our "How to book" page.
ParkVia makes it simple and easy to find the best parking deal at Luton airport, with an overview of cost, convenience, safety, 24/7 security and transfer times. You can choose a car park from major Luton airport parking providers, including Paige airport parking; Swift airport parking, Drivefly Meet and Greet - Flex and Luton SPS meet-and-greet. Book online 24/7, all year long.
Parking services available from operators include Meet and Greet services to/from Luton airport,car valet, fully insured drivers, a waiting room and secured car parks manned 24hrs per day in addition to CCTV cameras.
What our customers say about parking at London Luton.
Rated 5 out of 5 based on 1079 reviews from customers that booked at London Luton Airport with us.
My flight was cancelled due to coronavirse. How ever arriving 2 days later and explaining the situation, they did not not charge any extra. Well done. I will be always using you in future.
I have forwarded straight instructions I had received by email, what was very helpful.
Excellent and efficient service although we arrived over an hour early the staff provided a fast and professional service and absolute hassle free. Made departing and arriving home as seamless as we could've hoped for
Constantin
29 February 2020
Alexandru
29 February 2020
I feel a bit sorry for the men who have to stand for hours in the cold and do wonder why they aren't provided with shelter. Apart from that this is an excellent service! Really friendly staff and made the trip away a lot easier.
Compare Parking at London Luton.
View and compare approved car park operators at this location
Car park map.
Find the most conveniently located London Luton car parks.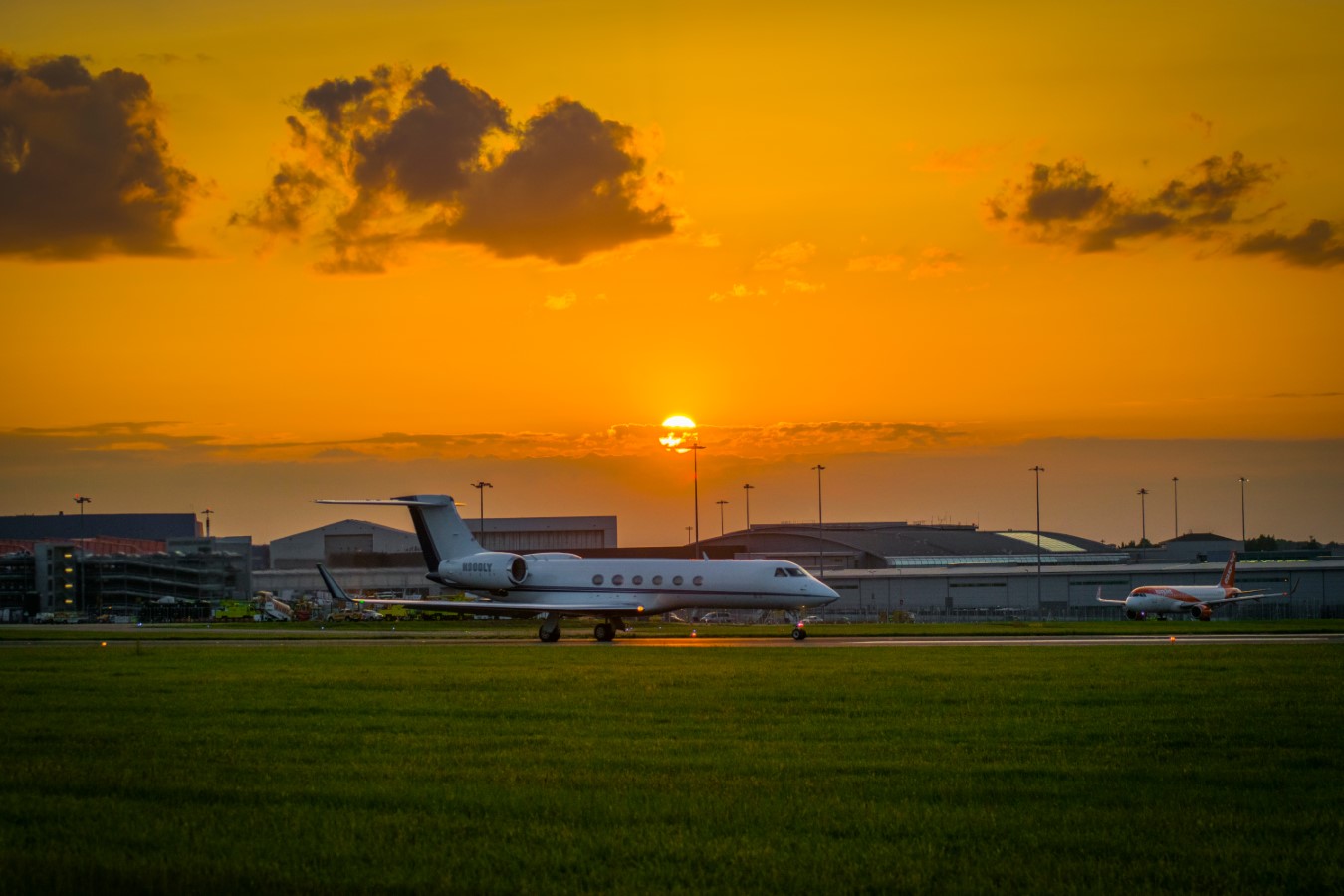 Pre-book for Cheap Parking at Luton Airport
Booking your Luton airport parking in advance will save you time, money and stress. By getting organised and sorting out your parking space, you can save up to 60% compared with turning up and booking on the day. That's one less thing to worry about when it comes to your date of travel. You can just park up minutes from the terminal and fly. Free parking at Luton airport is only available for up to 1 hour for quick pick-up and drop-off at their mid-term and long-term car parks.
When arranging your parking at Luton airport, it's all about getting the best deal for you. This doesn't necessarily mean booking with the cheapest provider you can find, as there are other factors to consider.
If price is your priority, consider the expense of travelling to the airport if the car park is far away from it. If you want convenience, you will likely pay a little more for it. The closer to the airport, the more you're likely to pay. The further in advance you book, the less expensive it will be. It is possible to turn up on the day and grab a space, but you will pay a premium for this.
Find a great affordable deal for your Luton airport parking with ParkVia.
Operator Options & Reviews
An airport car park isn't just somewhere to leave your car: you are paying for security and a service you can trust. Make sure you read customer reviews before choosing where to leave your vehicle, as this will save you stress and give you peace of mind while you're away.
When you're preparing to catch a flight, there are lots of things to think about, and it can be easy to forget about the parking side of things. Don't just park your car anywhere though: spend a bit of time reading reviews and making sure you've got the best deal with a reputable company.
Luton Airport Parking Information
London Luton Airport, previously known as Luton International Airport, serves as a base for EasyJet, Monarch, Thomson Airways and Ryanair with close to 15 million passengers flying from the airport every year. The vast majority of the routes served are within Europe, although there are some charter and scheduled routes to destinations in Northern Africa and Asia.
Luton Airport has designated disabled parking spaces in all of its car parks. They recommend you use floors 0 and 1 of the Multi-storey Car Park for easy access. If you have a Blue Badge, please leave it on display along with your blue parking clock.
Luton airport is an international airport located in the town centre in the Borough of Luton in Bedfordshire, north of Central London, England. It is the 4th largest airport serving the London area after Heathrow, Gatwick and Stansted. It's also one of London's six international airports along with London City and South end. In 2013, 9.7 million passengers passed through the airport, making Luton the 6th busiest airport in the UK.
The car parks are easy to reach on foot or you can use the free regular shuttle bus service, which will take you directly to the airport terminal. With the both on-site and off-site car parks being listed on our website, you will be sure to find what you are looking for.
PLEASE NOTE: As of 14th June 2018, there are roadworks and other improvements works ongoing at Luton Airport, expected to last for 18 months. Please allow plenty of additional travel time to accommodate these changes and increased traffic levels.
Luton Airport Postal Address and Phone Number
London Luton Airport Operations Limited, Navigation House, Airport Way, Luton, Bedfordshire, LU2 9LY
Main Switchboard: +44 (0) 1582 405100
Stay connected to receive exclusive deals & offers