Best Rated Car Park
Stansted Airport JetParks
Closest Car Park
Stansted Meet and Greet Promo
0.16 Km
Compare parking at Stansted
Stansted is one of the UK's leading international airports. Its reputation is upheld across the world as millions of people travel to and from England. The volume of people coming and going means plenty of car parking has to be available. The airport is blessed with numerous car parks on-site as well as other independent options. On-site there are long-stay and short-stay car parks and a meet and greet service. The meet and greet is the ultimate in hassle-free airport parking. It is perfect if you have lots of luggage or travelling in a large group. You can leave your vehicle with one of the valets and they will drive it to a secure 24-hourly manned location. Quick, convenient, it's one less thing to worry about. JetParks are popular with customers. They promise safe airport car parking and regular 15mins transfers. Just make sure you factor the additional transport time into your itinerary.
There's a lot to consider when identifying the best Stansted airport car park for your travels and cost has to be a feature too. You need the convenience of getting to your check in as quickly as possible but you need to be able to afford to do it. All of the car parks have different tariffs depending on length of stay and type of vehicle.
What our customers say about parking at London Stansted.
Rated 5 out of 5 based on 33 reviews from customers that booked at London Stansted Airport with us.
First time I've tried this service and was very impressed with how easy and straightforward it was. Would highly recommend.
I was charged some additional £3 cash on arrival to car park, which wasn't mentioned while was booking. Also had to pull my baggage over dusty, maddy parking ground, as it is not covered by concrete, or asphalt - not happy about this fact + my car was dusty at pick-up. Will use official car parks next time most likely.
Excellent service.....thank you
All ok. Nice people. Thank you
The car was brought up near the reception for my disabled passenger.Many thanks!
As gòod as gold. Used many times and happy with 5he service. Happy newyear.
Very impressed. We will be using the service again as it is good value for money. 
Compare Parking at London Stansted.
View and compare approved car park operators at this location
Car park map.
Find the most conveniently located London Stansted car parks.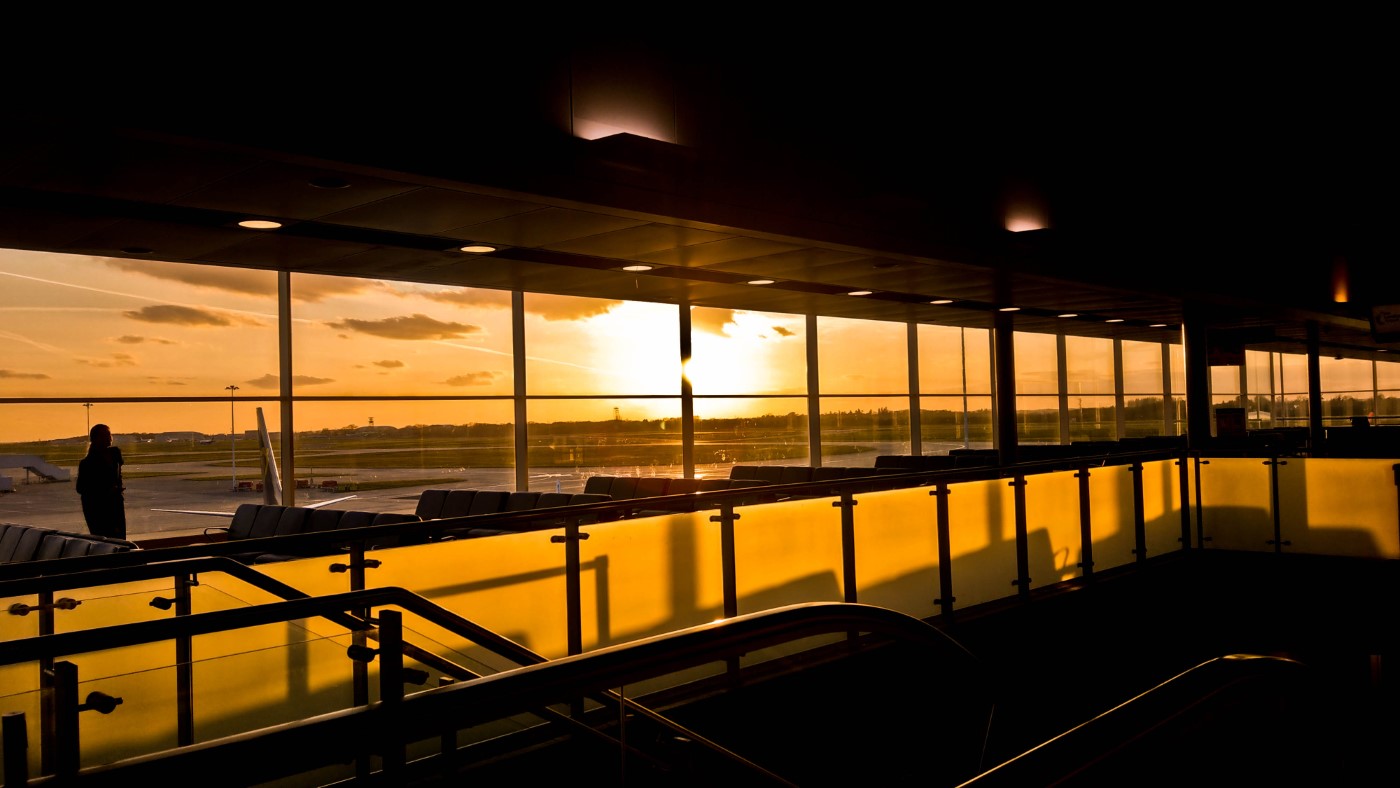 Cheap Stansted Parking
One way to get the best deal possible is to book your Stansted airport car parking well in advance. Many of the car parks offer discounts for early bookings, some even up 60% off. It's important to do your research. It might not be the most thrilling part of your holiday, but getting it right will reduce stress and ensure you get off to a good start.
About Stansted airport parking
If you are looking for alternative to the on-site Stansted Airport parking, you are on the right place because ParkVia provides high value off-site car park nearby the airport, with convenient Meet and Greet services.
With the parking option at ParkVia you do not need to waste time in searching for Stansted airport parking, waiting for the shuttle or transfers but directly go to the terminal, where a chauffeur of a Meet and Greet company will meet you and take care of your vehicle. The car parks offer an affordable solution, with high security standards and opportunity to choose from indoor or outdoor parking spaces. No matter the purpose of your travel, this offer will suit your needs with premium services, which are easy on your pocket.
Get a free quote for Stansted Airport parking now, by entering your journey information into the booking form at ParkVia. Make a booking now, to guarantee your parking space and save time and hassle. Our booking process is straightforward, and you will find comprehensive help in the 'How Do I Book' page of our website.
Stansted airport information
Stansted airport life began in the 1940's and has evolved to become one of the largest airports in the UK. It services the large South East catchment area and specialises in low budget airlines flying from its one runway. There is a airport terminal building with plans to expand this over the next 15 years and Stansted handles 22.8 million passengers per annum.
Stansted is London's third busiest commercial airport, servicing more than 100 destinations and handling over 18 million passengers a year. The airport is main hub for one of the largest low cost airlines, thus offering wide range of cheap flights. London Stansted's runaway is often used for private purposes such as state visits.
Stay connected to receive exclusive deals & offers