Bratislava Airport Parking
All our car parks have anti-covid measures
Best Priced per day
PARK & FLY - M2 PARKING - FIRST MOMENT
€7.13
Best Rated Car Park
Monti Parking Bratislava Airport
Closest Car Park
PARK & FLY - M2 PARKING - FIRST MOMENT
1.22 Km
About Bratislava airport parking
If you want to park your car in a secure place, save money and rest assured that your vehicle is safe, then use Bratislava airport parking options relied on by ParkCloud! Safe and secure Bratislava airport parking has never been cheaper! In addition, you have a guaranteed space for your car.
Reserve your guaranteed space today to avoid missing out on a space.
Letisko is the Slovak word for airport. So make sure to look out for these signs when travelling towards the airport.
What our customers say about parking at Bratislava.
Rated 4.88 out of 5 based on 2841 reviews from customers that booked at Bratislava Airport with us.
Určite rátam s vami do budúcnosti.
Super, všetko prebehlo OK.
Výborná komunikácia s personálom parkoviska, ústretovosť a príjemnosť na 100%, rýchly príchod transferu
Super zkusenost, ochotny personal - po 14ti denni dovolene melo jedno z nasich vozidel totalne vybitou baterii. Personal byl velice ochotny a poskytl kabely a startovaci baterii - nakonec jsme museli koupit baterii novou a pracovnik nam ji vymenil a zapojil. Toto vse bylo naprosto nad ramec poskytovanych sluzeb a vytrhlo nam trn z paty. Jeste jednou vsem diky!!
Compare Parking at Bratislava.
View and compare approved car park operators at this location
Car park map.
Find the most conveniently located Bratislava car parks.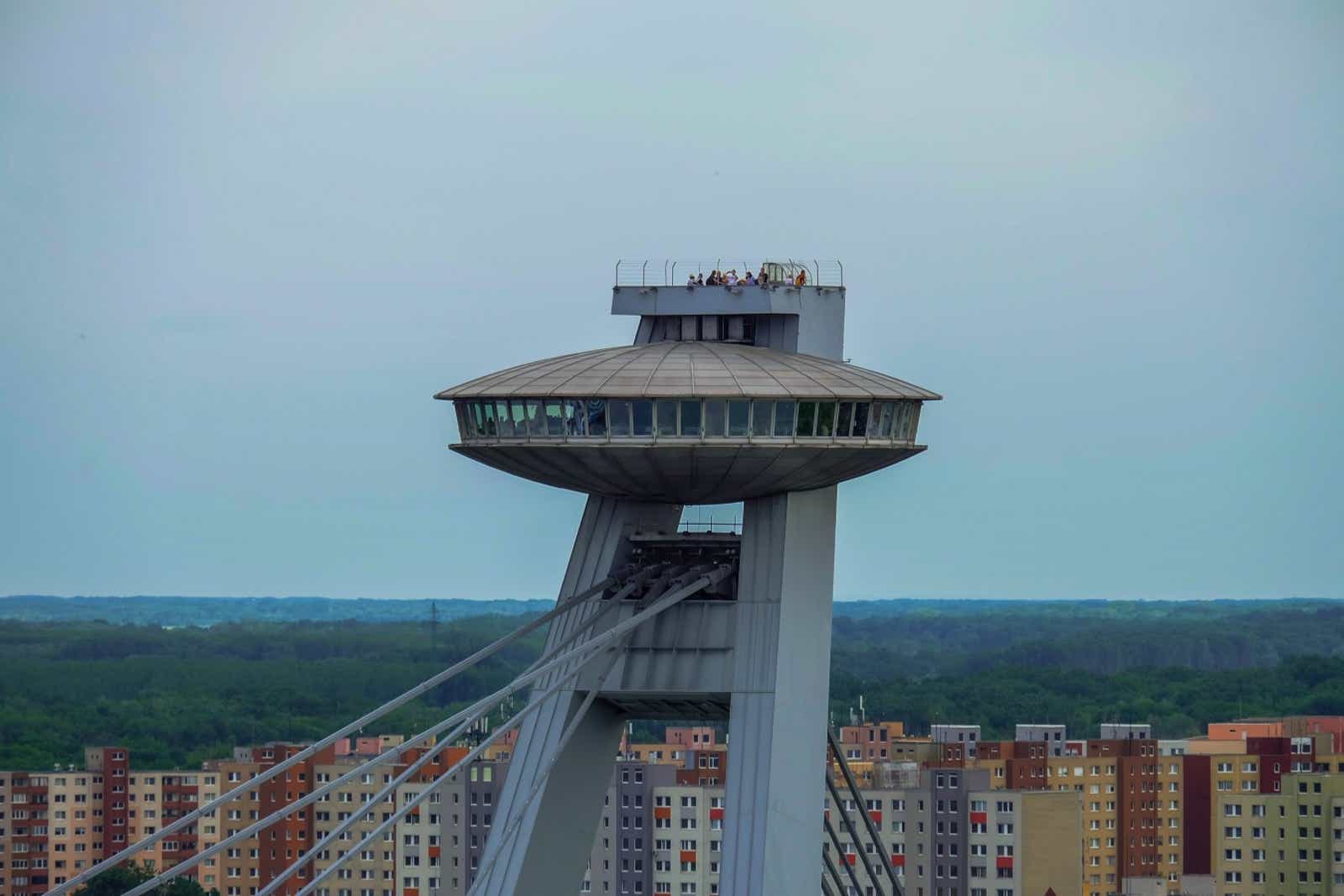 Bratislava airport information
Bratislava airport is located 9 km (5.6 mi) northeast of Bratislava Castle in Bratislava.
Bratislava Airport, also known as Milan Rastislav Stefanik Airport or Bratislava-Ivanka, is the main international airport of Slovakia. Scheduled flights are operated to destinations in Europe, the Middle East and North Africa by Czech Airlines, DanubeWings, El Al, Ryanair and UT Air. In 2013, the airport served more than 1.3 million passengers.
Stay connected to receive exclusive deals & offers