Due to the global pandemic (COVID-19), we are receiving an extremely high amount of contacts from customers. Please bear with us.
If you would like to manage your booking please click here
Best Priced Car Park
WIFI PARK CAR Aeropuerto de Málaga
€19
Best Rated Car Park
Red Parking Malaga Airport
Closest Car Park
WoW Parking Low Cost - Meet and Greet
0 Km
About Malaga airport parking
By using ParkVia you can easily pre-book your Malaga airport parking for whatever duration of your stay. We understand that airport parking is personal and everybody has different needs when finding the most suitable parking for you. That's why ParkVia covers all bases and offers all airport official parking either long/ short stay, or even other avenues such as park and ride opportunities all situated in close distances from the airport as well as meet and greet areas, local car parks and taxi access and even valet parking for those wanting to access some extra special treatment.
The earlier you book your parking, the more cost effective price you will be able to access. Either open air or undercover parking is available, therefore, we recommend to compare, choose, book and secure the right parking for you at Malaga airport now.
What our customers say about parking at Malaga.
Rated 5 out of 5 based on 9664 reviews from customers that booked at Malaga Airport with us.
José Joaquín
21 March 2020
Ya he contratado en diversas ocasiones con la misma empresa, Airport Parking Málaga, y siempre he recibido un servicio eficiente, profesional y amable. Es una empresa muy recomendable y que personalmente recomiendo.
We are unfortunately in lock down in UK so one of our friends pick the car up all your staff ware very helpful thank you we will be using you again in the future
zu Beginn hatte man mich nicht verstanden weil kein englisch aber danach alles perfekt
I have used Low Cost Parking many times now, their service is excellent, when they say 5 minutes to pick you up they mean it!
Enter park nivel salidas (departures). Drive the right lane and goto zone 12. Staff will be there for check up and pick your car up. Pay cash only. Solo pagado en efectivo.
A very good experience with wow parking
Compare Parking at Malaga.
View and compare approved car park operators at this location
Car park map.
Find the most conveniently located Malaga car parks.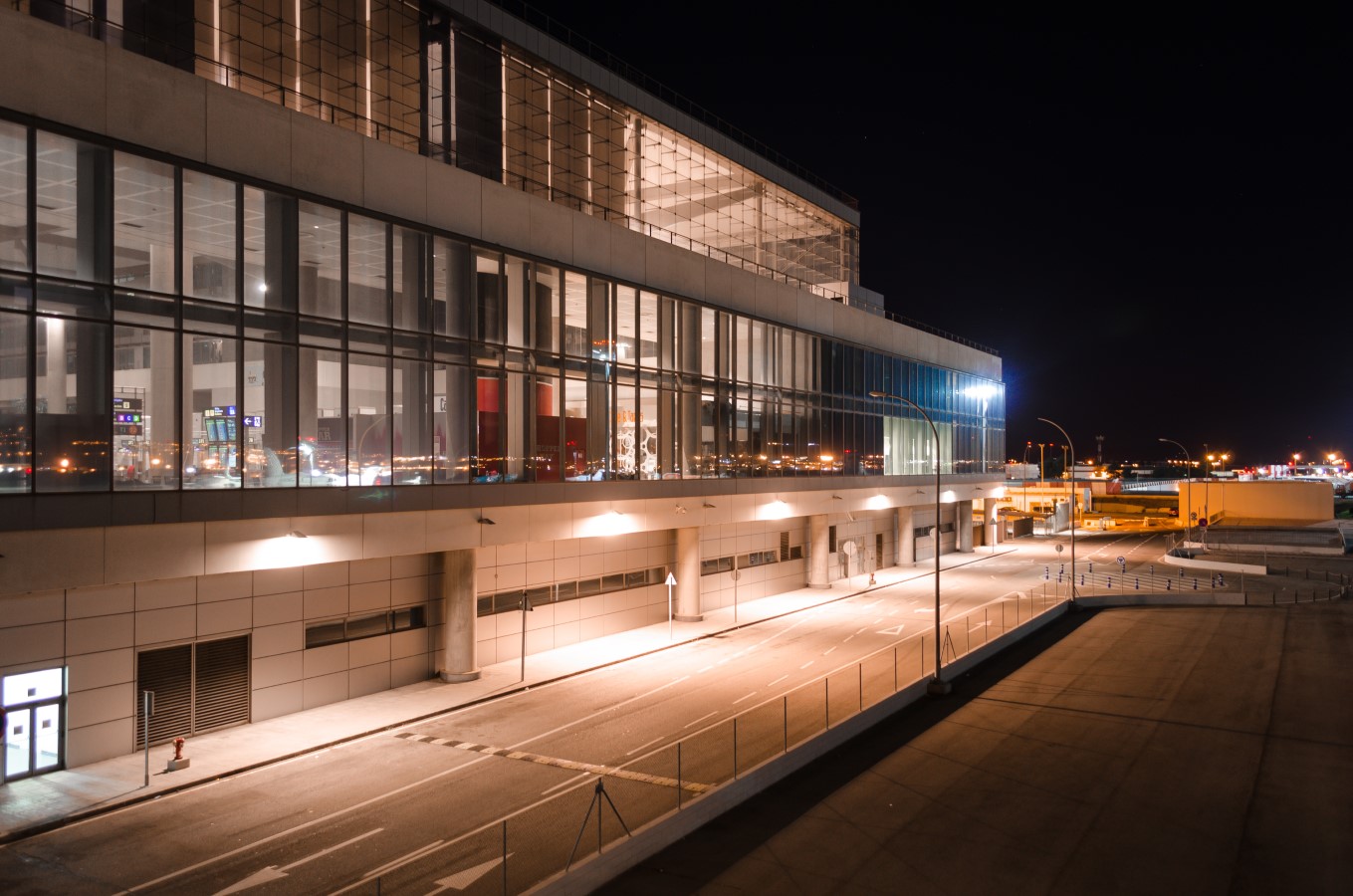 Malaga airport information
The airport is situated 11 kilometres south west of Malaga located within the Costa Del Sol, cities surrounding this include Torremolinos which is known for its perfect blend of a cosmopolitan town and a traditional fishing village.
Malaga airport is made up of 3 terminals; Terminal 1 is a back-up terminal for overflow, Terminal 2 officially known as Pablo Ruiz Picasso Terminal and Terminal 3 the newest addition. However, only Terminal 3 is currently fully operative, with arriving and departing flights on the three piers/concourses: B, C and D. terminal 2 and 3 are connected via a passway to make it as convenient as possible to pass through the airport if needed. Malaga airport works with 32 airlines which fly to and from this airport every day, 11 of which are available from the UK.
Stay connected to receive exclusive deals & offers