Paris-Orly Airport Parking
All our car parks have anti-covid measures
Best Priced per day
Parking Budget Paris-Orly (ex Parkev)
€5.39
Best Rated Car Park
Quickparking Orly Airport - Meet and Greet
Closest Car Park
MyValet 2.0 - Meet & Greet Paris Orly Airport
0 Km
About Paris-Orly airport parking
Our website offers private secure car parks for Orly airport parking two of which belong to hotels but you do not need to book a room. So you can arrive at the airport via shuttle transfer without having to worry about finding a parking space. The car parks provide a fast and reliable service whether you are flying from Orly West or Orly South.
How do I book Orly airport parking?
There is no booking fee and the shuttle transfer is included in the price! Whether you are going away for a short break or for a longer period your Paris Orly airport parking space is guaranteed the moment you book online with ParkVia. To check prices and availability simply enter the dates and times required and click on "check Availability". You can compare the prices and services for each different car park. When you have completed your booking you will receive a confirmation email with your booking reference address and directions for the car park and important contact telephone numbers.
Orly airport parking made easy with ParkVia!
What our customers say about parking at Paris-Orly.
Rated 4.78 out of 5 based on 2457 reviews from customers that booked at Paris-Orly Airport with us.
Anne-Marie
14 November 2022
La prestation s'est bien passée, conforme à l'annonce en ligne . c'était ma 1ere fois. il reste un flou sur le temps à prévoir pour le transfert.
Ait Mahmoude
06 November 2022
Tout s'est bien passé. Personnel réactif, on a perdu un sac durant le transfert. Ils l'avaient gardé de côté et nous l'ont apporté. Seul point négatif : on nous a reclamé un supplément au parking (qu'on a refusé de payer) pour transfert de nuit alors qu'on avait bien indiqué un retour à 23h lors de la réservation et du paiement.
Au retour, pas possible de joindre le parking, la messagerie était saturée. Heureusement, la navette était là (il était 22 h 30), par contre, la voiture n était pas prête. Le personnel s est excusé.
Parfait, conforme à mes attentes
guillaume
28 October 2022
Merci, nous reviendrons dans votre établissement
ENG I had to pay again on parking with cash (97euro). Contact with support doesnt egsist. PL Na parkingu musiałem zapłacić drugi raz, zero kontaktu z obsługą strony.
Compare Parking at Paris-Orly.
View and compare approved car park operators at this location
Car park map.
Find the most conveniently located Paris-Orly car parks.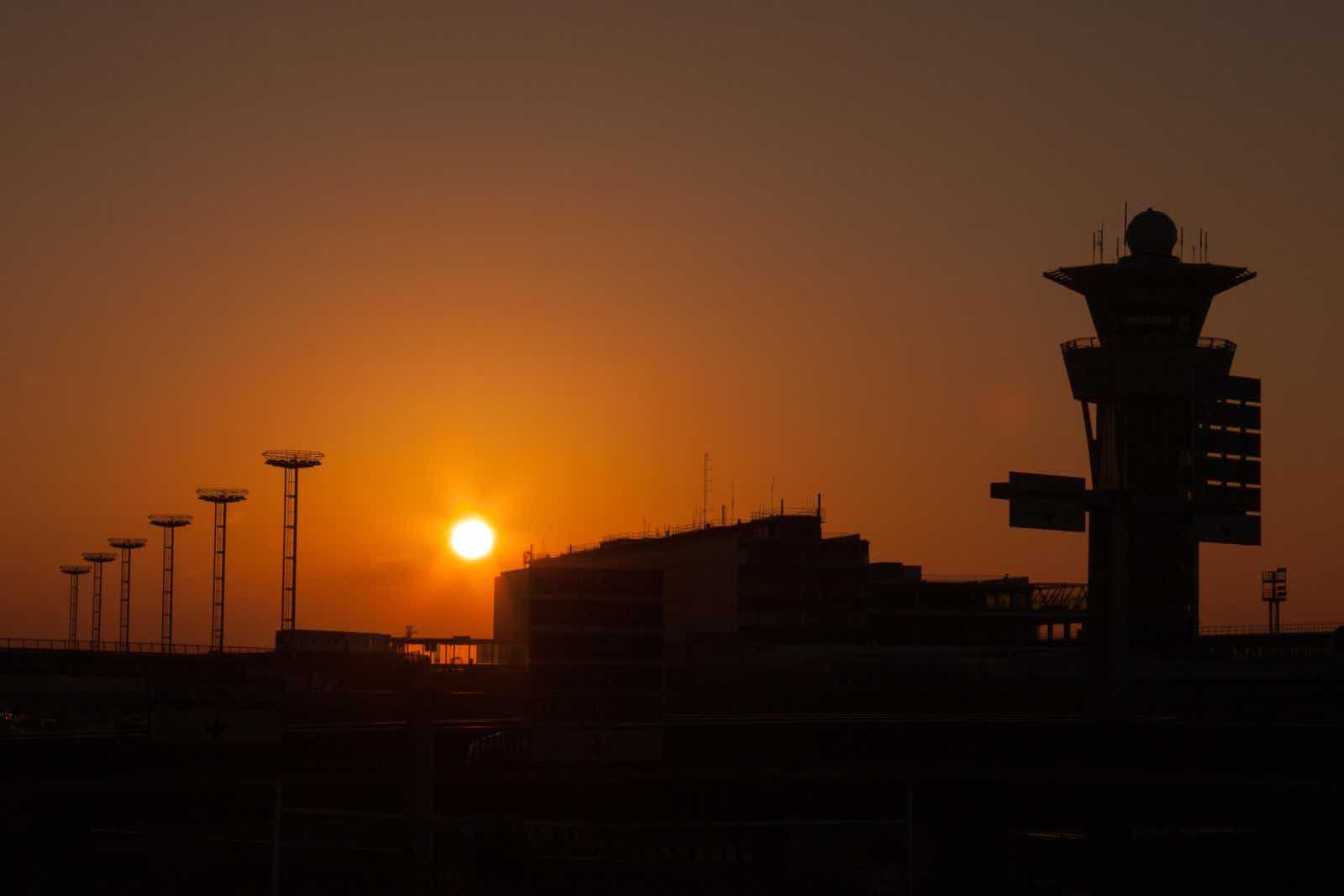 Paris Orly airport information
Paris-Orly Airport is located 14 km south of Paris city centre. It used to be the only airport in Paris but nowadays many flights operate from Paris Charles de Gaulle airport, while Paris Beauvais is a base for low-cost-airlines.
The airport played an important role during the two world wars and suffered attacks from the Lufwaffe during the second world war.
There are two terminals: West and South. The main airlines operating from this airport are Air Algérie, Air Europa, Air France, Easyjet, Iberia and Thomsonfly which fly to destinations in Europe, North Africa, the Middle East, French overseas territories and Canada.
Stay connected to receive exclusive deals & offers