All our car parks have anti-covid measures
Best Priced Car Park (7 days)
Parking Green Krakow Airport
zł64
Best Rated Car Park
DARKO Parking Balice Krakow
Closest Car Park
DARKO Parking Balice Krakow Meet and Greet
0 Km
About Krakow airport parking
The growing number of drivers using Krakow airport parking will certainly appreciate the convenience, safety and ease of ParkVia's online booking facility. We offer you parking with a level of service, range of products, and tariffs carefully tailored to your needs. The car parks we choose to host on our service constitute a low cost and secure alternative for Krakow Airport parking. Our site not only provides you with detailed information about your chosen car park, but allows you to subsequently rate it for the benefit of future drivers. Alternative car parks put a special emphasis on safety and security and our featured car park offers a full vehicle insurance policy, constant surveillance with CCTV cameras, sophisticated alarm systems and round-the-clock patrolling by professional guards.
How to book Krakow airport parking
Choose the dates and times for drop-off and pick-up of your vehicle and click on "Check availability"
All available car parks will be displayed with their prices
For more detailed information about an individual car park, click on the operator logo
Click 'Book' next to the car park you prefer and fill in the booking form
Some car parks require full or partial payment in advance - check on the booking form
Once you have completed your reservation, you will receive booking confirmation by e-mail with the car park's address and phone number, plus directions and all other necessary information.
If you have any questions, see our FAQ pages or contact us.
What our customers say about parking at Krakow.
Rated 5 out of 5 based on 1403 reviews from customers that booked at Krakow Airport with us.
Pracownik bardzo pomocny.
Everything just PERFECT!!!
Szybko, sprawnie i bardzo profesjonalnie!
Przemiła Pani która mnie odwiozła i odebrała z lotniska, wszystko ok i sprawnie. Polecam gorąco. To już mój parking na wszystkie loty z Krakowa.
+ location - cant pay by card
Excelent and professional services. Five stars. Highly recommend.
Rychlé a pohodlné. Příště objednám znovu.
Compare Parking at Krakow.
View and compare approved car park operators at this location
Car park map.
Find the most conveniently located Krakow car parks.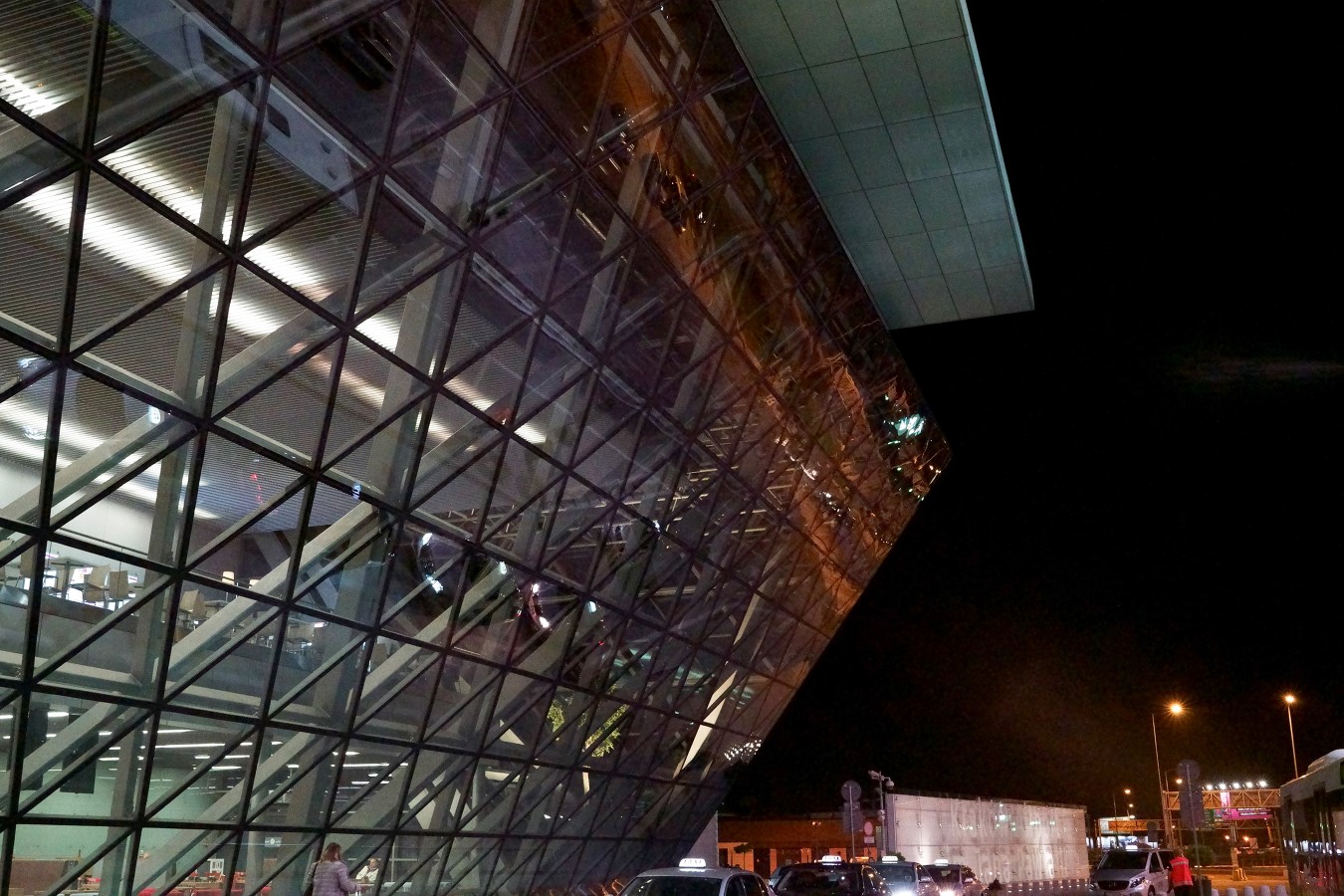 Krakow airport information
John Paul II International Airport Krakow-Balice is located in southern Poland in the village of Balice, near Krakow. The main terminal building is currently being expanded to cater to the dynamic growth in passenger numbers that the airport has experienced in the last two years. Its passenger volume has exceeded any forecasts, reaching 3.6 million customers in 2014. Krakow Airport serves traditional airlines (Aeroflot, LOT, Lufthansa) as well as budget airlines (easyJet, Germanwings, Ryanair).
John Paul II International Airport Krakow-Balice is the second busiest airport in Poland, located near Krakow in the village of Balice, 11 kilometres west of the city centre. The airport has good growth prospects and enjoys a favourable location on the network of existing and planned motorways. In 2012, it was chosen as Ryanair's second operational base in Poland.
Stay connected to receive exclusive deals & offers