All our car parks have anti-covid measures
Best Rated Car Park
AUTO PARK Parking Rzeszow
Closest Car Park
AUTO PARK Parking Rzeszow
3.89 Km
About Rzeszow airport parking
The growing number of drivers using Rzeszow airport parking will no doubt appreciate the convenience, safety and ease of ParkVia's online booking facility. We offer you parking with a high level of service and low pricing schemes. The booking process is easy, the car park thoroughly described, and a detailed map with step-by-step directions will arrive in your inbox once the reservation has been completed. All you have to do is print it out and present on arrival at the car park. Apart from the simplicity of the booking process, the car park we offer boasts comprehensive security in order to keep you vehicle safe and give you peace of mind during your time away. Your booking includes a full vehicle insurance policy, round-the-clock surveillance with CCTV cameras, sophisticated alarm systems and security guards patrolling the premises on a rota basis.
How to book Rzeszow Airport Parking?
Choose the dates and times for drop-off and pick-up of your vehicle and click "Check availability"
The available car park will be displayed with its current prices
For more detailed information about the car park, click on the operator logo
Click 'Book' next to the car park you prefer and fill in the booking form
Once you have completed your reservation, you will receive booking confirmation by e-mail with the car park's address and phone number, plus directions and all necessary information
If you have any questions, see our FAQ pages or contact us
Rzeszow Airport parking made easy with ParkVia!
What our customers say about parking at Rzeszow.
Rated 4.97 out of 5 based on 91 reviews from customers that booked at Rzeszow Airport with us.
podróż mega stresująca.W związku z zaistniałą sytuacją w kraju(zamknięcie granic z powodu koronawirusa)mój lot został odwołany i byłam zmuszona wrócić innym transportem do Polski.Auto zostało na parkingu a pracownicy w bardzo miły i kulturalny sposób,poinformowali mnie o możliwości pozostawienia auta na czas nieokreślony bez dodatkowych kosztów,ku memu ogromnemu zdziwieniu,nie ukrywam.Byłam naprawdę pozytywnie zaskoczona postawą właściciela parkingu-dziękuję i gorąco polecam!!!!!!!!!!!!!
Dobrý deň! Ďakujem Vám veľmi pekne! Parkovisko v Jasionke som už odporučil kolegom v práci, i rodine a známym. Som úplne spokojný s poskytnutím služby z vašej strany. Želám Vám veľa zdravia, a úspechov! S pozdravom Stanislav Staskovič
Boli sme nadmieru spokojní a a ķeď pôjdeme ešte raz určite využijem tieto služby a doporučujem ostatným využiť služby park fly. Spokojnosť nadovšetko
Prosím dajte si na vizitky pred telefónne čísla identifikačný kód svojej krajiny - medzinárodne telefónne číslo. Ďakujem
Wszystko odbyło się prawidłowo bardzo miła obsługa jak najbardziej polecam
Honorata
29 December 2019
Jestem bardzo zadowolona i będę nadal korzystać z Państwa firmy.Dziekuje.
Compare Parking at Rzeszow.
View and compare approved car park operators at this location
5 mins to airport

Child Seats

Concreted

Disabled Parking

Well Lit

Insured Car Park

Toilet

Free Transfers

Valeting Available

Gated Entry

Perimeter Fence

24 Hour

Shuttle Bus

Anti-Covid Measures
Car park map.
Find the most conveniently located Rzeszow car parks.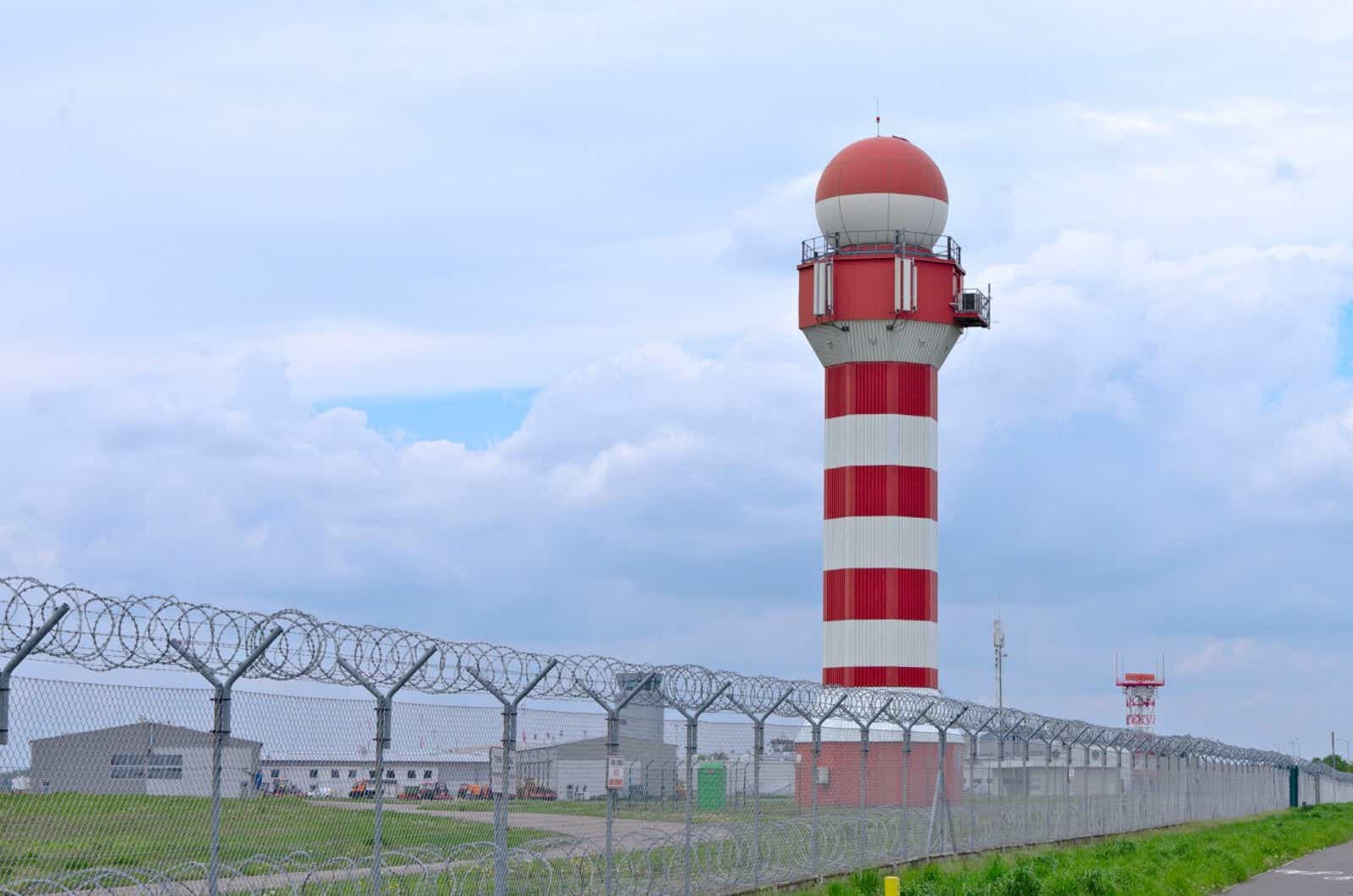 Rzeszow airport information
Rzeszow-Jasionka Airport is located in south-eastern Poland in the village of Jasionka, near Rzeszów. In 2008 Jasionka saw the start of the construction on a new passenger terminal, allowing the airport to initially expand rapidly. The expansion has slightly faltered since then due to suboptimal financing and consequent project delays. The new passenger terminal finally opened in May, 2012. The airlines regularly serving Rzeszow are Ryanair (with flights to the UK, Ireland, Norway, Italy and Spain), Lufthansa (flying to Frankfurt, Germany) and Polish airlines LOT and Eurolot, serving domestic routes to Warsaw.
Rzeszow International Airport
is an international airport located in south-eastern Poland, in the village of Jasionka, about 10 kilometres from Rzeszow city centre. Despite being only the seventh busiest airport in Poland, having served in 2014 approximately 600,000 passengers, it features the most modern and second longest runway in the country. The airport's main airline is low-cost airline Ryanair, but it also serves, among others, Lufthansa, LOT and Eurolot, operating domestic, international and even transatlantic destinations in season.
Stay connected to receive exclusive deals & offers