All our car parks have anti-covid measures
Best Priced per day
Parking Royal Zaventem
€5.84
Best Rated Car Park
Parking Express Zaventem Brussels
Closest Car Park
Car Hotel Brussels Zaventem
1.66 Km
About Brussels airport parking
Here at ParkVia, you can book your secure Brussels airport parking space before you travel. This will help make your travel easier and you will also enjoy the low cost prices of parking. If you are looking to save time and money for Brussels airport parking, then you are in the right place! The car parks are close to the airport, therefore you can reach the airport easily by using the shuttle bus service.
ParkVia makes your parking experience more enjoyable by offering a variety of Brussels airport parking options. All you need to do is to choose the parking operator that best suits your needs and make your parking reservation. The car parks listed on our website are safe, secure and under CCTV surveillance 24 hours a day. You also have the option to choose from open-air and undercover parking spaces when you book with ParkVia.
By parking your car park in one of our advertised car parks, you will make sure that your vehicle will be protected and start your journey stress-free. Online booking is very simple and you will be sent instructions on how to get to the car park after you confirm your booking. If you require any help when making a reservation, please visit our "How to book" page.
What our customers say about parking at Brussels.
Rated 4.73 out of 5 based on 1484 reviews from customers that booked at Brussels Airport with us.
Arrived a little earlier while several other people dropped cars which created a little stress for the employee. Had to leave my key despite contrary information on Internet. Transfer was qicker as expected almost without waiting-time. Generally a good experience.
de twee voorlaatste heb ik op 1 gezet heb uw website nauwelijks bekeken vandaar de 1. eigenlijk zou ik niet van toepassing willen invullen. uw service was perfect.
EN ARRIVANT UN ACOMPAGNATEUR EXEPTIONNEL
enkel de incheck bleek moeilijk (veel wagens op hetzelfde tijdstip zorgde voor wat chaos. Voor de rest een prima service.
Dommage qu'il ne soit pas précisé à la commande de ne pas entrer dans le parking à l'arrivée. Et dommage que les horaires d'atterrissage ne soient pas suivis pour avoir la navette retour dès l'arrivée.
Très bon service,Sauf pour la récupération à l'arrivée. Il manque une information précise du lieu de rendez vous et du parking .Le chauffeur devrait téléphoner pour indiquer sa présence et le lieu où vous devriez fournir un plan par mail du point de ramassage. il manque un abri en cas de pluie au départ. merci.
Top service, lekker simpel
Compare Parking at Brussels.
View and compare approved car park operators at this location
Car park map.
Find the most conveniently located Brussels car parks.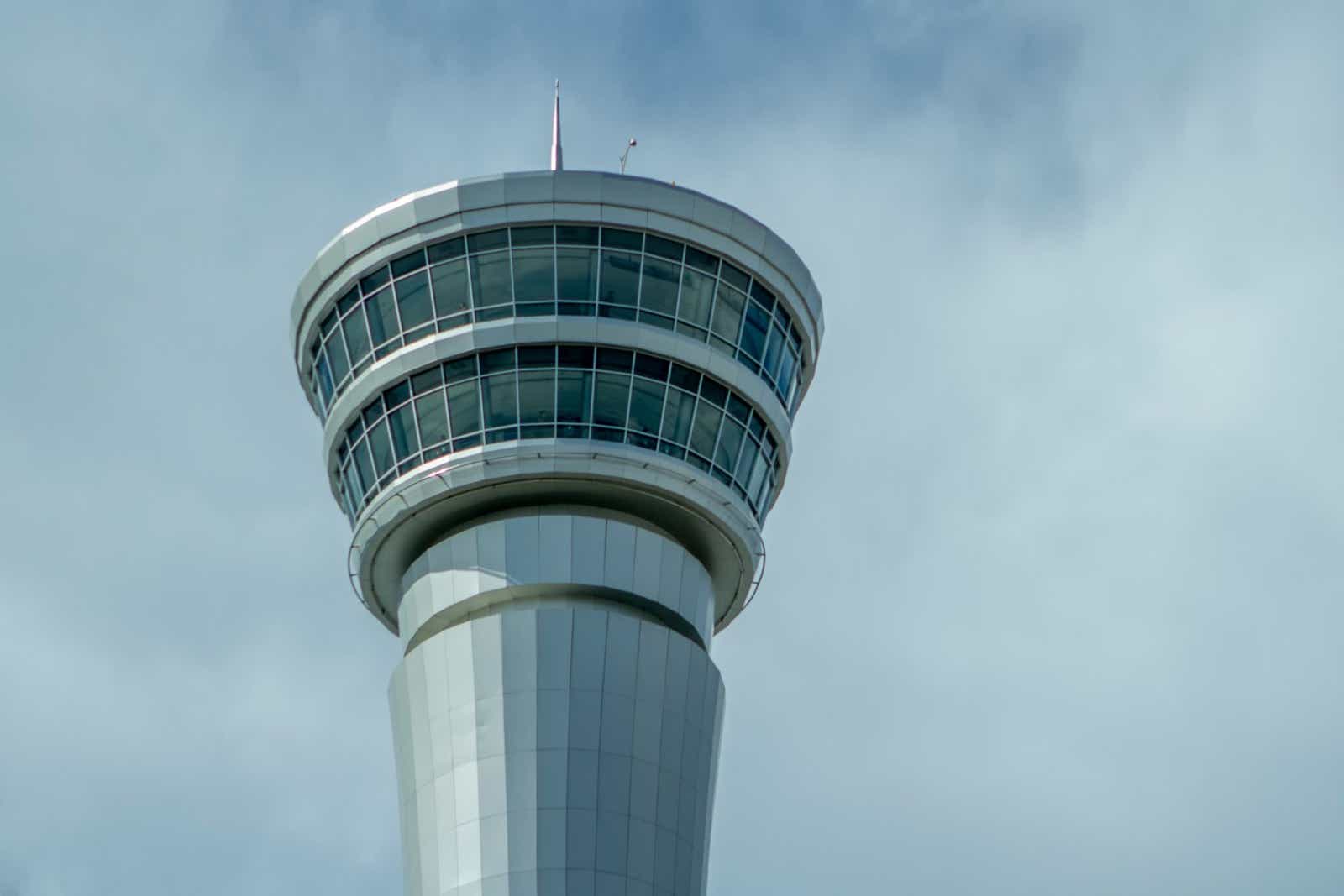 Cheap parking Zaventem airport
If you're looking for cheap parking at Brussels airport then you'll be please to know that when you book with ParkVia you can save up to 60% off the price of your parking compared to if you booked on the day, and thanks to our Best Price Guarantee you can be certain that you will never pay more than you would have if you had not booked in advance. So save yourself stress and money by reserving low cost parking at Brussels Zaventem airport today.
Zaventem airport parking fees vary depending on the location of the car park and the services offered, however as a tip for saving money, off-site parking near Brussels airport tends to be cheaper than the official on site parking. All of the approved off-site car parks that we work with offer a regular free shuttle service which will take you to your terminal building.
Types of parking at Brussels airport
ParkVia offer a wide range of parking options to suit every traveller and budget, whether you're looking for short term of long-term parking at Zaventem airport.
Park & Ride Zaventem
Park & Ride airport parking offers great value and convenience for a wide range of travellers. All our park and ride car parks are located near the airport and are secure, with all having CCTV and many having perimeter fences, barriers and security patrols. Frequent free transfers to the airport are provided by all car parks but we advise that you to call ahead to confirm times. Park and ride parking offers a stress free travel experience however it is recommended to arrive at the car park 3 hours before your flight with this kind of parking. Some park and ride car parks allow you to keep your keys.
Valet Parking Zaventem
Valet parking or Meet & Greet offers ultimate convenience for the time conscious traveller. Simply call the car park to notify them of your arrival time and a friendly, professional member of staff will meet you and collect your car. Your car will be kept at a secure car park and delivered to you outside the terminal upon your return. Extra premium services that are available to book include car washing and servicing with battery recovery and refuelling.
Disabled parking
Disabled parking is available at some of our car parks, including transfers for travellers with impaired mobility.
Brussels airport information
Brussels Airport is an international airport located in Brussels, the capital of Belgium. It is an important international hub, handling over 18 million passengers per year. More than 80 airlines fly from Brussels Airport to destinations all over the world.
The airport is also known as Brussels Zaventem Airport being located partially in Zaventem, partially in the Diegem area of Machelen and partially in Steenokkerzeel, in the Flemish region of Belgium. It consists of one terminal with all the facilities located under a single roof.
Stay connected to receive exclusive deals & offers