Berlin Tegel Airport Parking
Best Priced Car Park
Mein Shuttle Berlin Tegel
€37
Best Rated Car Park
McParking Berlin Tegel P2
Closest Car Park
Airport Valet Parken Berlin Tegel Meet & Greet
0.47 Km
About Berlin Tegel airport parking
At ParkVia we have a range of low-cost Tegel Airport parking alternatives to suit anyone on a tight budget. You can choose between open air parking sites or undercover parking spaces which are situated close to the airport. Free return transfer services will also bring you to the airport within minutes!
To avoid the stress of trying to find parking near the airport on the day of departure, you can pre-book your Tegel airport parking space in advance on ParkVia. To find out more about the different car parks and their services, simply click on any of the listings.
The car parks offer short term parking as well as long-term stays. No matter whether you need a parking space for the weekend, your business trip, or a longer time out in the sun - we have a suitable option for you! Try it out now and see how cheap and convenient Tegel Airport parking can be!
What our customers say about parking at Berlin Tegel.
Rated 5 out of 5 based on 1146 reviews from customers that booked at Berlin Tegel Airport with us.
I have to say, everything was nice and easy and quick. I will take this chance, to also ask you. Unfortunately due to corona situation we had to comeback like one week earlier than expected. Is there any possibility to get any refund. Thank you in advance for your answer.
Trochę szkoda, że pan z obsługi na parkingu nie mówił po angielsku tylko wszystko tłumaczył po niemiecku ale ostatecznie udało się zaparkować samochód i dotrzeć na lotnisko i z lotniska bez problemu. P. S. Kartka z informacją w języku polskim zawiera mnóstwo błędów językowych i ortograficznych. :) Może lepsze to niż tłumaczenie przez automatycznego tłumacza. :)
Gerne wieder,alles top Organisation
Wir haben diesen Service schon öfters in Anspruch genommen und waren nie enttäuscht. Bei diesem Parkplatz sind nur die Wege sehr holprig, wurden aber schon etwas ausgebessert.
Compare Parking at Berlin Tegel.
View and compare approved car park operators at this location
Car park map.
Find the most conveniently located Berlin Tegel car parks.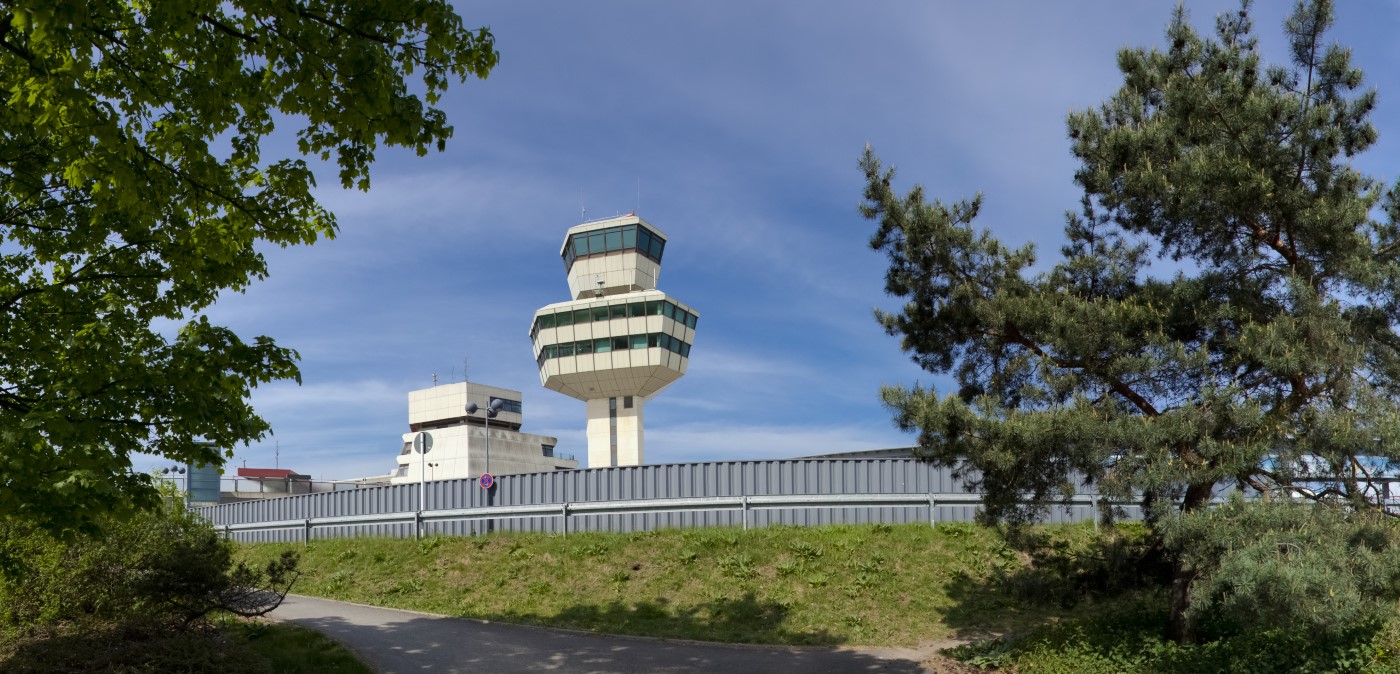 Berlin Tegel airport information
Berlin Tegel Airport is the biggest airport in the greater Berlin area and the fourth largest airport in Germany. With 18 million passengers a year, Tegel is more than three times as busy as Berlin Schonefeld Airport.
Berlin Tegel Airport is situated in the North of Berlin in the neighbourhood called Reinickendorf-Tegel, and is much closer to the city centre than Berlin Schonefeld. The main airlines that operate from this airport include Air Berlin, Germanwings, Lufthansa, Scandinavian Airlines and Turkish Airlines.
Berlin Tegal is set to close when the long awaited Berlin Brandenburg airport opens in 2020.
Stay connected to receive exclusive deals & offers