Deluxe Park Porto - Meet and Greet
All our car parks have anti-covid measures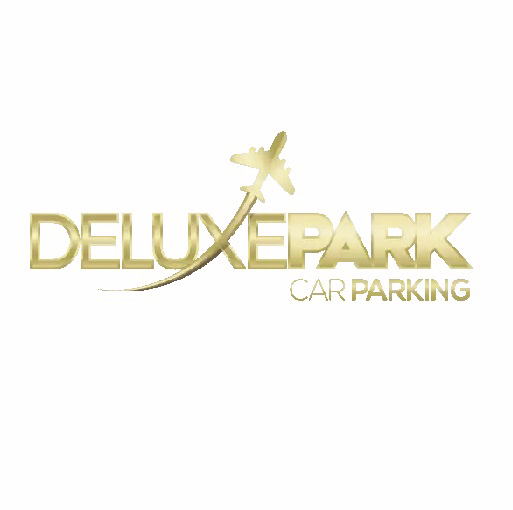 Parking with open air spaces with Meet & Greet service included in the price.
The two parks are protected with Civil Liability Insurance, covering all possible risks and damage.
The Park is also equipped with a video surveillance system and alarms, being watched 24 hours a day for 365 days a year.
Located in a strategic and slightly located area of the busy zone of the Airport (only 1700 meters from the terminal / see location on the map at the bottom of the page), so you can leave your vehicle efficiently without risk of traffic.
Car park also offer (excluded in the prices)
CAR WASHING
LUGGAGE STORAGE
24H SECURITY
Directions
You will receive a booking voucher containing the car park's address and telephone number, along with any relevant instructions and directions, upon confirming your reservation.
To view the location of the car park, please see the map on the website.
Features
CCTV

Night Patrol

Undercover

Insured Car Park

Alarm System

Perimeter Fence

Insured Drivers

Flat Battery Jump Start

Luggage Minding

Vehicle Condition Photography

Uniformed Drivers

Open Air

Meet and Greet

Anti-Covid Measures
Customer Reviews
Bernardino
Sunday, March 22, 2020

Gostei e com toda a certeza voltarei a utilizar o vosso serviço.
Muito obrigado Sr. Bernardino, até uma próxima 👌
Eduardo
Friday, March 13, 2020

Jorge
Sunday, March 1, 2020

Correu muito bem. Muito eficientes, simpáticos e profissionais. Muito cuidadosos com as viaturas. Voltarei a utilizar sem dúvida alguma.
Muito obrigado pela atenção Jorge. Esperamos encontrá-lo numa próxima!
JAIME
Sunday, March 1, 2020

Todo perfecto. En enero me equivoqué al evaluar deluxepark porque pensé que estaba evaluando otro parque que iba a recoger mi coche, por error hice dos reservas. Deluxepark tenía una actitud muy profesional y correcta, el otro aparcamiento no lo era tanto. Muchas gracias
Muchas gracias pela correción del evaluación Jaime! Hasta una proxima!
David
Thursday, February 27, 2020

Nuno
Thursday, February 13, 2020

AITOR
Wednesday, January 29, 2020

adrian
Sunday, January 26, 2020

Óscar
Thursday, January 16, 2020

André
Monday, January 13, 2020

Joana
Monday, January 13, 2020

Excelente serviço, tudo a horas e com um staff super simpático e acolhedor. Recomendo!
Muito obrigado Joana!
JAIME
Thursday, January 9, 2020

davide
Tuesday, January 7, 2020

Ruben
Sunday, January 5, 2020

Recomendaria Deluxe Park sin lugar a duda. Tanto la chica que ha recogido el coche como la que lo entrego eran la misma persona al ser una empresa pequenha. Esto hace que el servicio sea muy personalizado y la atencion muy agradable y familiar. Sin lugar a duda los contratare nuevamente ya que salgo mucho desde Sa Carneiro.
Muchas gracias pela preferência Ruben! Hasta una próxima!
MARÍA ELISA
Friday, January 3, 2020

Excelente
Muchas gracias Elisa!
Pablo
Saturday, December 14, 2019

Muy buen servicio, rápido y eficiente
Muchas gracias Pablo! Hasta una proxima!
sara
Monday, December 9, 2019

César
Friday, December 6, 2019

Servicio completamente satisfactorio
Muchas gracias César!
Ana Sofia
Wednesday, November 27, 2019

Serviço 5 estrelas
Muito obrigado Ana Sofia! Até uma próxima!
Mary
Monday, November 25, 2019