Bergamo Orio Al Serio Airport Parking
All our car parks have anti-covid measures
Best Priced per day
Azzurro Caravaggio Park Aeroporto Bergamo Open Air
€3.84
Best Rated Car Park
Vola Parking Open Air Bergamo Airport
Closest Car Park
Bergamo Airport P2 - Undercover B
0.1 Km
About Bergamo airport parking
Orio al Serio International Airport, also known as Bergamo Airport, is an international airport 2 miles southeast of Bergamo in Italy. The third busiest in Italy, it also serves Milan as it's just 28 miles/45km away.
If you're driving from Bergamo, it's a short ten-minute drive to the airport. A lot of people also drive from Milan, which will take around 60 minutes if there's not a lot of traffic, so bear that in mind. Pre-book a parking space, and when you arrive at the airport you can simply park the car and have a stress-free start to your trip.
All the car parks listed on the ParkVia website for Bergamo are safe and secure, so you'll have peace of mind your car is safe whilst you're on your trip. Use the website to compare your options and simply choose the one that suits you the best. From budget options to the airport's official car parks to extra services including car washes and repair services, you can get exactly what you want from your parking at Bergamo airport.
What our customers say about parking at Milan Bergamo.
Rated 4.83 out of 5 based on 10404 reviews from customers that booked at Milan Bergamo Airport with us.
QUANDO SI ESCE ALLA ROTATORIA NON CI SONO INDICAZIONI PER L'AUTOSTRADA MA NON CREDO DIPENDA DA VOI
Daniel Viorel
27 June 2022
Vorrei segnalare solo un particolare,, in uscita non ci sono sufficienti indicazione per andare a prendere l'autostrada a4 per Milano, per cui sono finito per prenderla ad Almine.
Salve, ho avuto problemi nel rintracciare il numero di telefono in quanto quelli su internet erano errati; avevo bisogno di sapere cosa bisognava fare per ritirare la macchina al rientro dato che Rayaner ci ha lasciati a piedi.. Cordialmente Antonino Sofrà
manca l'indicazione di cosa prevede effettivamente il parcheggio coperto che, alla fine, risulta una tettoia e non una struttura chiusa
Se si segue la corretta procedura, tutto è molto facile. Io non l'ho seguita, e ho dovuto chiedere aiuto al personale. Alla fine tutto 👌.
Compare Parking at Milan Bergamo.
View and compare approved car park operators at this location
Car park map.
Find the most conveniently located Milan Bergamo car parks.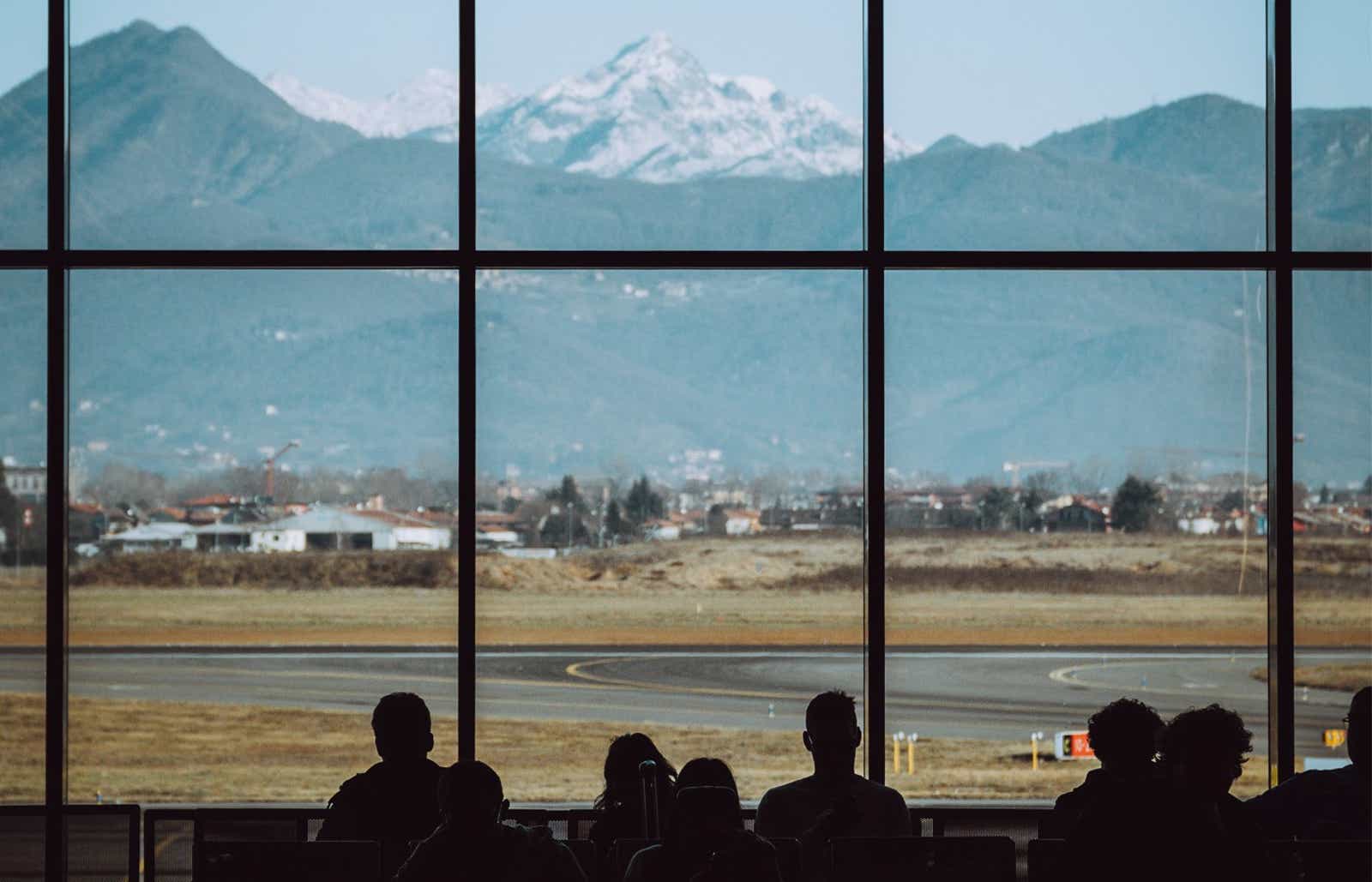 Low cost parking Orio al Serio
If you're looking for low cost parking at Bergamo Airport then you are in right place! When you book Bergamo airport parking in advance through ParkVia it is possible to save up to 60% compared with what you would pay if you had turned up on the day without a reservation, as well as saving yourself the potential hassle of not being able to find a parking space before your flight!
In addition to this, thanks to our Best Price Guarantee, you can be certain that you will never pay more when you book online with us than you would if you had paid for your parking on the day of your flight. So what are you waiting for? Reserve parking at Orio al Serio airport today and look forward to a stress free trip!
Milan Bergamo airport information
Bergamo airport is located in Orio al Serio, approximately 4 km away from Bergamo in Italy. With just a single passenger terminal it's very easy to navigate. If you fancy shopping, there's a Duty Free along with a variety of retail shops to keep you entertained. If food and drink is what you want, fear not – there's a 24-hour bar located in the airport, as well as 15 dining options including everything from McDonald's to Panino Giusto.
With free Wi-Fi and mobile charging available across the airport, there's also the option to do some work if you want to.
Stay connected to receive exclusive deals & offers