Istanbul Sabiha Gokcen Airport Parking
All our car parks have anti-covid measures
Best Priced Car Park (7 days)
EkpresPark - Istanbul Sabiha Gökçen - Open Air
TRY154
Best Rated Car Park
EkpresPark - Istanbul Sabiha Gökçen - Open Air
Closest Car Park
EkpresPark - Istanbul Sabiha Gökçen - Open Air
2.19 Km
About Istanbul Sabiha Airport parking
As the airport is the only airport serving the Asian part of Istanbul, it might cause a problem when it comes to finding a parking space. ParkVia saves you from having to encounter problems regarding parking if you are flying from Sabiha Gokcen airport by providing you with alternative parking options near the airport. By booking your Istanbul Sabiha Gokcen airport parking in advance on our website, you can get to the airport terminal in less than 5 minutes and most importantly, you can travel knowing your vehicle will be in a car park that guarantees 100% security.
Booking Istanbul Sabiha Gokcen airport parking is fast and easy. You can check availability by entering the dates and times for drop-off and pick-up of your vehicle. Then you can complete your booking by filling out the booking form. Once you confirm your booking, the car park's address and telephone number along with any other information you will need to get to the car park will be sent by email. Istanbul Sabiha Gokcen airport parking is the right choice at a secure place.
What our customers say about parking at Istanbul Sabiha Gokcen.
Rated 5 out of 5 based on 384 reviews from customers that booked at Istanbul Sabiha Gokcen Airport with us.
Mükemmel hizmet anlayışı bu olsa gerek.
Herşey güzeldi teşekkürler
Hersey söylendiği gibi oldu aracımızın basından alınıp hava alanına kadar bıraktırlar tekrar aracın basına kadar getirdiler yürütmediler desem siz anlayın artık hep kullanıcam
Tek eksik; otel bünyesinde yönlendirme yok. Tarifle bile garaj katındaki ofisi bulmak çok zor. Ufak bir yazı veya tabela işleri çok kolaylaştırır. Yoksa gayet başarılı bir servis teşekkür ederiz
MÜKEMMEL HİZMET EMEĞİ GEÇENLERE TEŞEKKÜRLER
Compare Parking at Istanbul Sabiha Gokcen.
View and compare approved car park operators at this location
5 minutes to airport

24 Hour

Barrier Entry

CCTV

Individual Transfers

Shuttle Bus

Tarmaced

Anti-Covid Measures
Car park map.
Find the most conveniently located Istanbul Sabiha Gokcen car parks.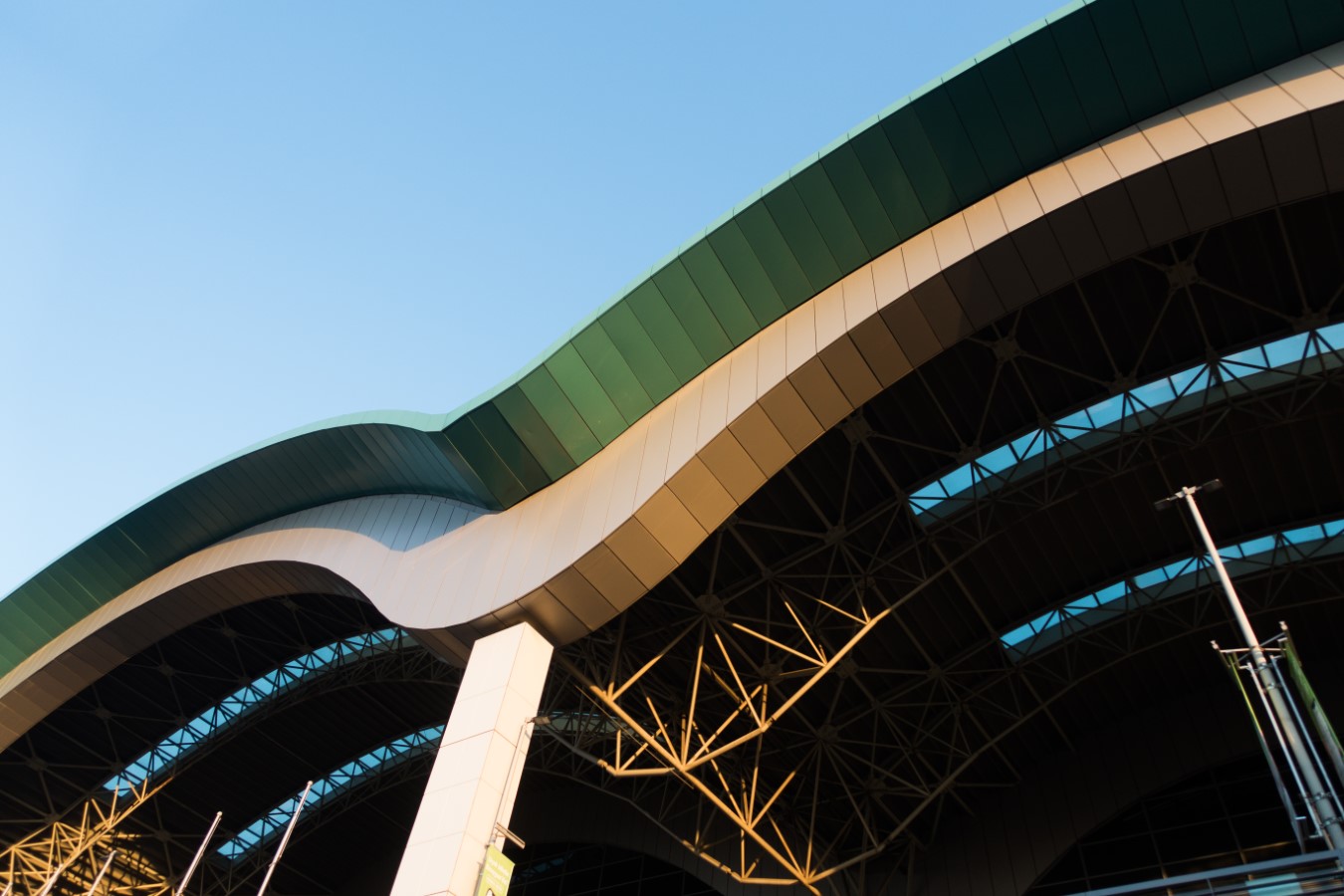 Istanbul Sabiha Gokcen Airport information
Sabiha Gokcen airport is located 35 km away from Kadikoy, 40 km from Taksim and 69 km from Izmit. The constructions started in February 1998 and finished in January 2011. The airport which has a three thousand meter long runway, is known to have 55 aircraft parking areas. According to the airport statistics in Turkey, the airport is the third busiest airport in terms of passenger traffic.
Sabiha Gokcen International Airport is located in the town, Pendik and is the second airport in Istanbul. The airport is named after Sabiha Gökçen, the first female pilot in Turkey and also the first female combat pilot in the world.
Stay connected to receive exclusive deals & offers