Helsinki-Vantaa Airport Parking
All our car parks have anti-covid measures
Best Priced per day
GoParking Jumbo at Helsinki Airport
€3.27
Best Rated Car Park
GoParking Jumbo at Helsinki Airport
Closest Car Park
Flypark Helsinki Comfort Parking
1.98 Km
About Helsinki Vantaa airport parking
Flying soon from Helsinki Vantaa airport but still haven't booked parking? Here on the ParkVia website you'll find somewhere to park your car at Helsinki Vantaa in no time at all. Whether you're travelling on business or for pleasure, if you need car parking for Helsinki Vantaa the ParkVia website is the place to find it.
The car park is open 24 hours 7 days a week which means you choose parking at a time convenient to you. All parking spaces are undercover and the car park is surrounded by a perimeter fence for your safety and security. Need the tyres checked on your car? The car park can inspect your tyres for you while you are away on request.
How do I book my Helsinki Vantaa airport parking?
Finding a parking space though the ParkVia website is fast and simple to do. To make a booking simply insert the dates and times you wish to drop off and pick up your vehicle then click 'Search'. You will then be taken to a list of car parks to choose from. Once you've made your choice, complete the booking form with the information requested. Your booking is now complete! In a few minutes, you will receive an email and text message informing you that your booking has been made.
If you need any more help on how to make a booking, please visit our 'How to book' page.
What our customers say about parking at Helsinki-Vantaa.
Rated 4.73 out of 5 based on 118 reviews from customers that booked at Helsinki-Vantaa Airport with us.
Paluu oli myöhään emmekä tienneet mitään bussipysäkistä 42. Mennessä meidän jätettiin terminaalin eteen. Vähän myös jännittti miten päästään Jumboon sisään niin myöhään, mutta hyvin meni!
Связь для вызова трансфера только по телефону. Если вы в роуминге, это дороговато)
на сайте место встречи трансфера T2 №27 а на самом деле остановка трансфера T1 №10 долго искал
Informaation antamisessa jäi parannettavaa. Sähköpostiviestissä, jonka saimme, oli ilmoitettu paluukuljetuksen noutopaikka väärin, (t2 pysäkki 27) .t2 terminaalin remontin takia nouto olikin t1:stä. Toki kuski olisi voinut tämän selvemmin kertoa viedessämme meidät. Muuten nopeaa ja sujuvaa palvelua. Mikäli olisimme ensimmäistä kertaa, jumbon parkkihallin opasteita olisi joutunut etsimään.
Loistava paikka pysäköidä ja toimi todella hyvin.
Compare Parking at Helsinki-Vantaa.
View and compare approved car park operators at this location
Car park map.
Find the most conveniently located Helsinki-Vantaa car parks.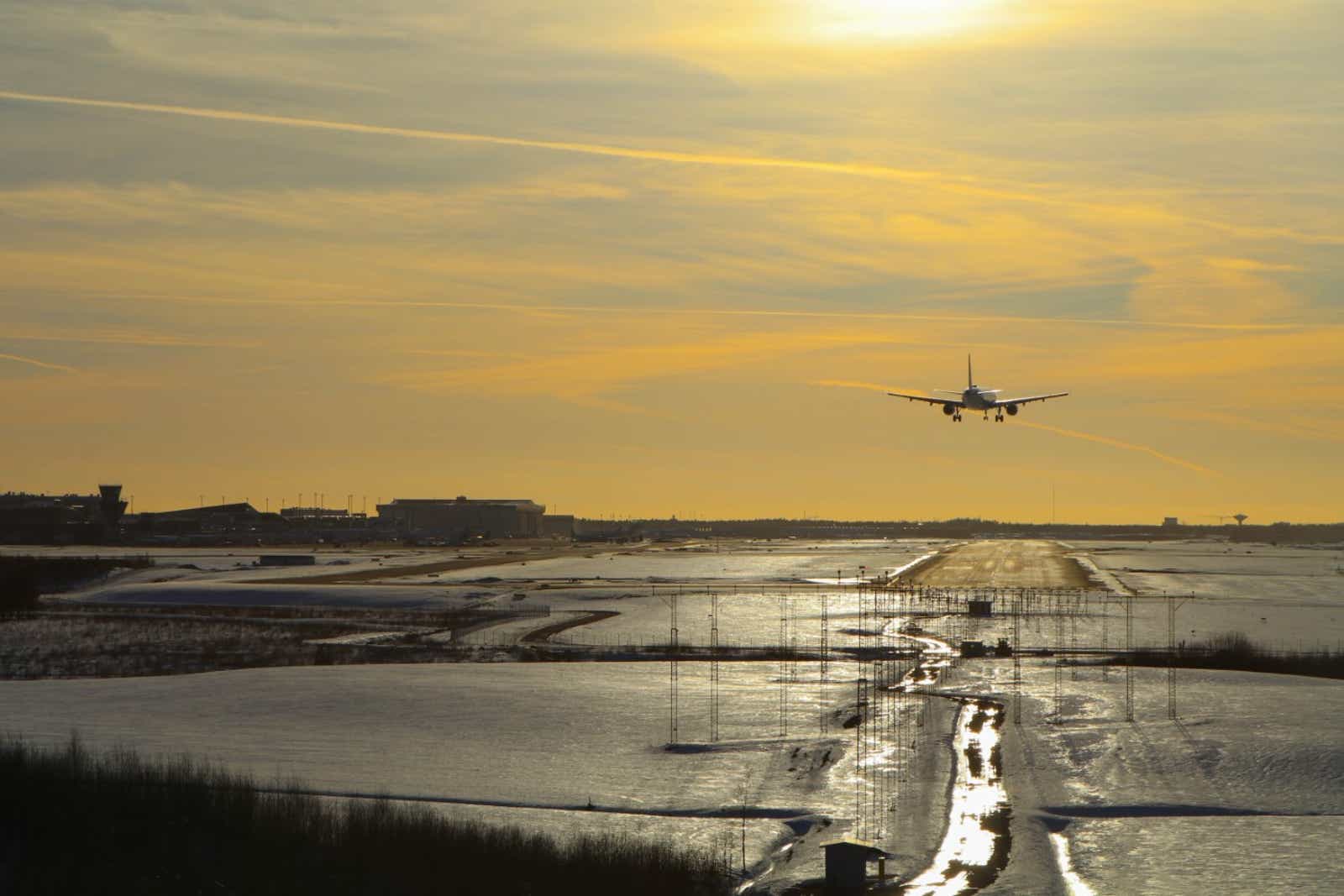 Helsinki Vantaa airport information
Helsinki Vantaa Airport is the main international airport of the Helsinki metropolitan region and the whole of Finland. The airport is estimated to handle around 16 million passengers annually.
Originally built for the 1952 Summer Olympics, Helsinki Vantaa Airport is the fourth busiest airport in the Nordic countries. There are several airport hotels and office buildings on the grounds of Helsinki Vantaa airport.
Stay connected to receive exclusive deals & offers