All our car parks have anti-covid measures
Best Priced Car Park (7 days)
Best Rated Car Park
U-Save Parking Athens Airport
Closest Car Park
Eparking Athens Airport - Meet and Greet Undercover
3.29 Km
About Athens airport parking
Athens airport parking on ParkVia offers you an alternative option. Consider that around 13 million passengers pass through Athens International airport every year. You can guarantee yourself a parking space by booking in advance, which will save you time, stress, and money!
ParkVia lets you book for secure, low-cost, parking spaces in private car parks, which are close to Athens International Airport "Eleftherios Venizelos". Transfer to the airport is provided free of charge in the shuttle bus and you can even benefit from additional services exclusive to Athens airport parking on ParkVia.
For Athens airport parking make your booking online now and enjoy your journey. If you require any further help, please visit our How to book page. Click on each individual car park logo above for specific information.
What our customers say about parking at Athens.
Rated 5 out of 5 based on 130 reviews from customers that booked at Athens Airport with us.
Αφροδίτη
09 September 2019
Θα ηταν καλό να αναγράφεται στην ιστοσελίδα "Τοπικοί οδοί", γιατί για μένα που ήμουν πολύ βιαστική ηταν δύσκολο να καταλάβω που ακριβώς είναι το Κ1 και λανθασμένα έφυγα προς Κορωπί. Μπορεί όμως να είναι και η δική μου απροσεξία.
Parked our campervan at e-parking during our stay in Athens. Not expensive, good service, safe place. We are very happy!
Aras people were wonderful. However they have moved and you have not yet updated location on parkvia so it was a bit of a struggle to find.
We have parked our motorhome many times at ParkCloud and would highly recommend the facilities and service provided by them. Our vehicle has always been kept safe and in the same condition as we left it. Cost is super competitive and within close proximity to the Airport
Compare Parking at Athens.
View and compare approved car park operators at this location
Car park map.
Find the most conveniently located Athens car parks.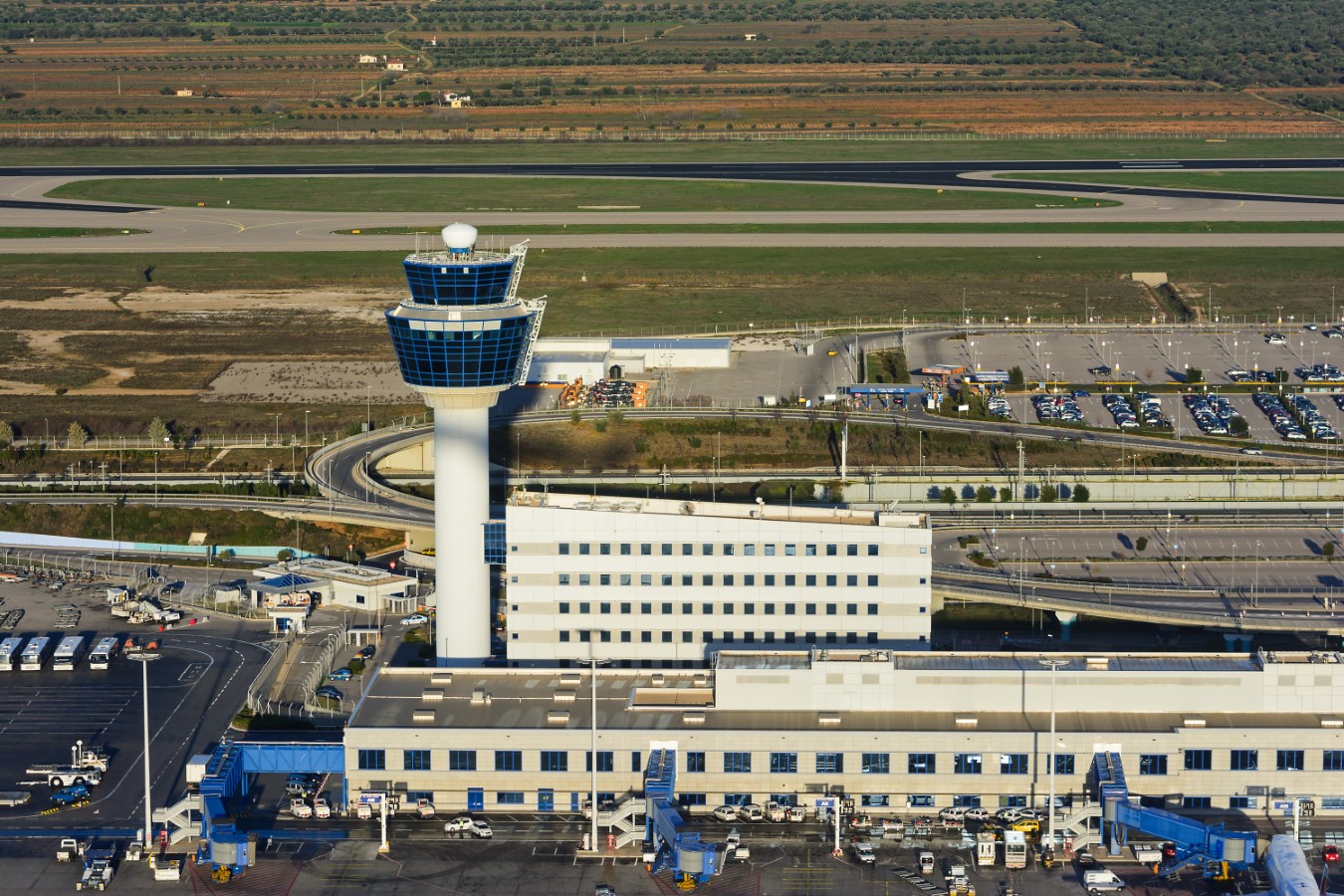 Athens airport information
Athens International airport, located in Athens-Spatais, also known by the name 'Eleftherios Venizelos' (ATH) and it was opened on the 29th of March 2001. It was named after Mr Eleftherio Venizelo, the Prime minister of Greece, who made an outstanding contribution to the development of Greek aviation. It has one main terminal divided into two areas: area A and area B, plus a satellite terminal for charter flights.
The airport serves just under 13 million passengers annually. It is now ranked amongst the 30 busiest airports in Europe and is the principal hub for Aegean, Olympic and Cyprus airlines. Athens International Airport is in fact a major connecting point to the Middle East and Europe.
Stay connected to receive exclusive deals & offers