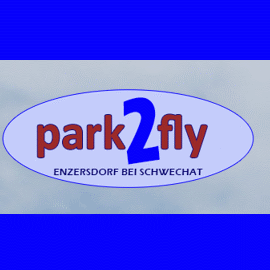 No Pre-payment and you can keep your car keys!
The free shuttle bus is available 24/7 and will take you to the airport in approx. 10-15 minutes. The car park recommends that you arrive at least 2,5 hours before your flight leaves, to guarantee a smooth parking experience.
HOW IT WORKS:
On the day of your arrival
please drive directly to the car park and park your vehicle in an available parking spot. After you have paid and unloaded your luggage the shuttle bus will take you the airport.
On the day of your return
please ring the car park once you have reached the luggage belt. Once you have received your luggage make your way to the agreed meeting point and the shuttle bus will pick you up and take you back to your car.
Please note:
The car park offers individual transfers according to the stated arrival times. Should different customers have booked for the same time, the car park reserves the right to transport multiple bookings at once. Should your flight times change or you should be delayed please inform the car park by phone at the earliest opportunity.
Navodila
Ob potrditvi svoje rezervacije, boste prejeli potrdilo, ki bo vsebovalo naslov in telefonsko številko parkirišča, skupaj z vsemi ustreznimi navodili in smernicami. Če si želite ogledati lokacijo parkirišča, si oglejte zemljevid na spletni strani.