Rainbow Parking and Shuttle - Meet and Greet
Rainbow Parking and Shuttle meet and greet parking service for passengers flying from OR Tambo International Airport.
Do you know that parking cost a lot and can be frustrating? We at Rainbow Parking and Shuttle offer you the possibility to beat this problematic.
We gladly offer you a secure parking around OR Tambo airport at very very very affordable prices. Don't worry when we say very very very, it means we really have the best affordable prices. With our dear drivers, we will meet you at the drop off zone and take good care of your vehicle while you are away on business or on holiday.
Directions
You will receive a booking voucher containing the car park's address and telephone number, along with any relevant instructions and directions, upon confirming your reservation. To view the location of the car park, please see the map on the website.
Features
Undercover
Valet
Uniformed Drivers
Valeting Available
24 Hour
Secure
Anti-Covid Measures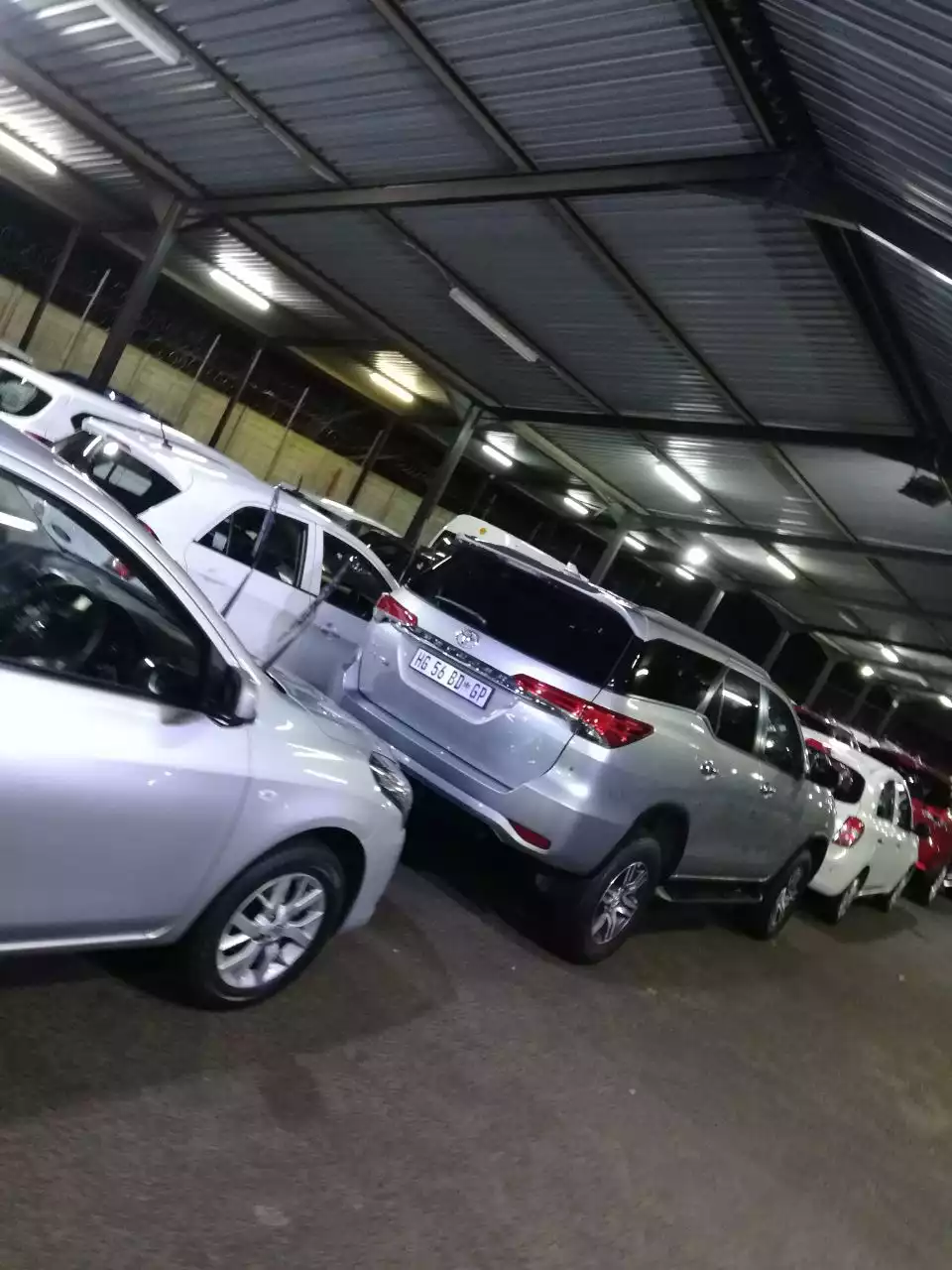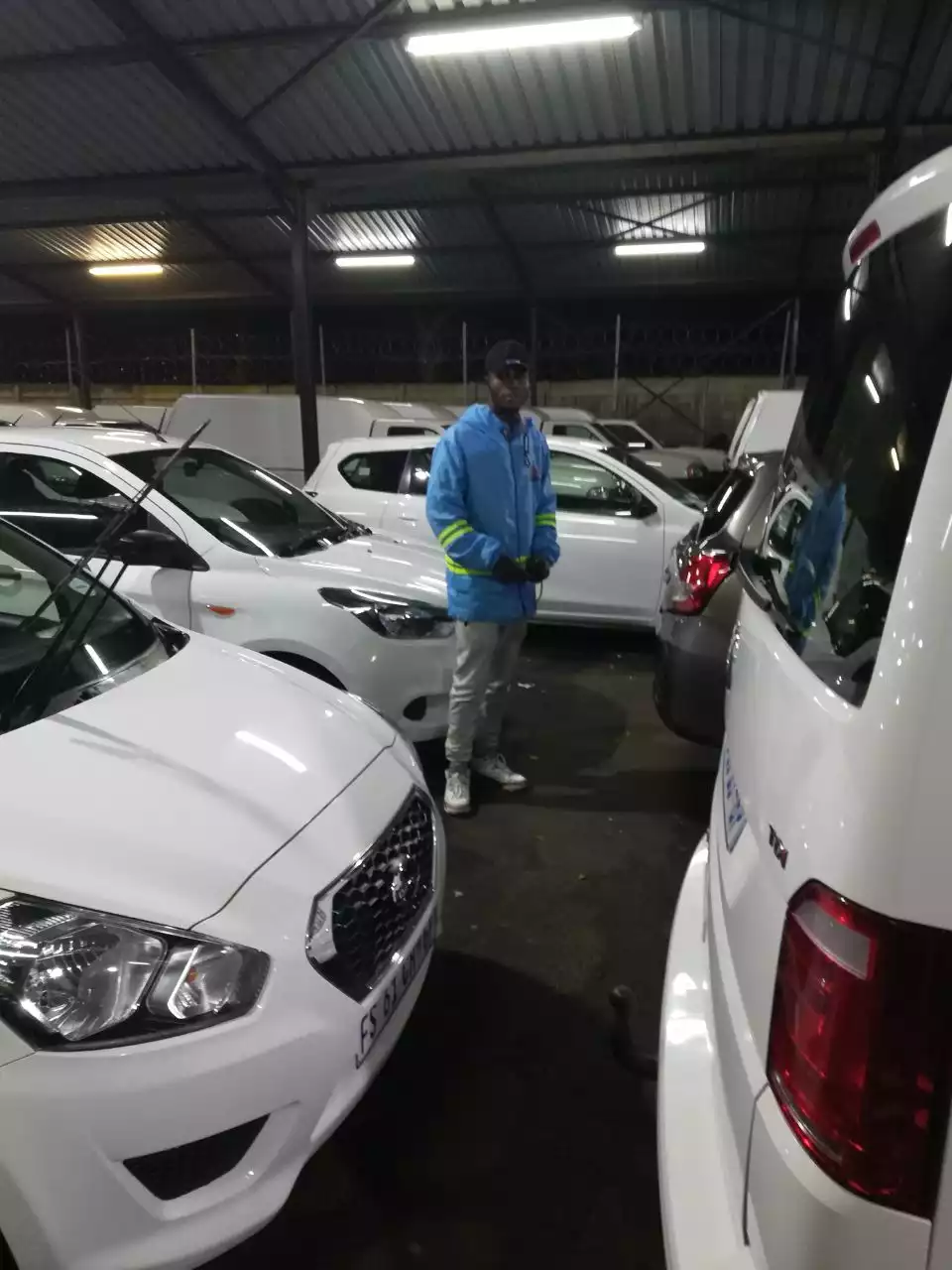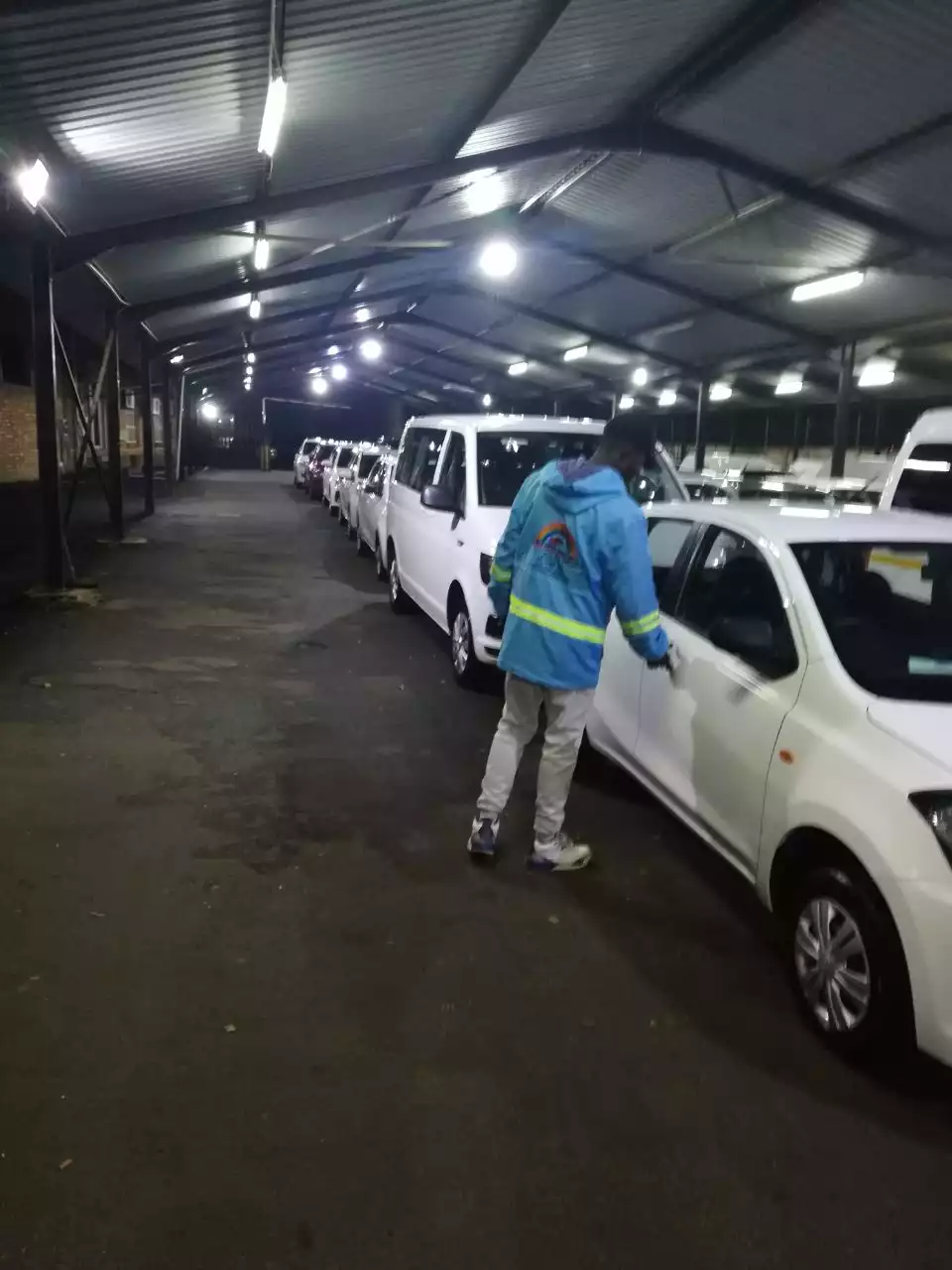 Customer Reviews
Rated 4,1 based on 56 reviews
Phillip
Saturday, 11 March 2023

Johan
Thursday, 23 February 2023

this is a new relationship with a few Hick ups , but what botherd me the most was that my vehicle has done 45 KM on the clock and i understood that the parking space is not more than 6 KM away from Tambo. Dont blame the driver , he was very friendly but landed himself in a difficult situation - I felt sorry for him although i was a but unhappy. There was other technical problems , let the drivers explain although they tried there level best to put me at ease.
Phillip
Monday, 20 February 2023

HARRY
Thursday, 16 February 2023

LIESEL
Monday, 30 January 2023

Hi Very disappointed . When we collected the vehicle grey blue Toyota Corolla it was noted that 200 km was added to the Odo meter and the petrol was also used . Photos were taking of the odo meter before delivery with dates and times and after collection and send to your employees as proof . We would welcome a full explanation on why the vehicle was used and what the consequences have been as well as a full refund for parking and petrol . Liesel Arthur Cell 0764125382
Ralph
Thursday, 05 January 2023

David
Saturday, 31 December 2022

Liesel
Tuesday, 20 December 2022

Johann
Friday, 02 December 2022

Terrible experience. Car received in an unacceptable condition. Dirty outside. Oily hand marks on the inside back windows. Crayon drawing on my back seats. Are cars being used for personal use? Truly a terrible experience.
Rhona
Monday, 19 September 2022

Do not remember if there were any extra services so cannot comment. Will use your service again, thank you.
Richard
Tuesday, 13 September 2022

Michael
Monday, 05 September 2022

Zonnika
Saturday, 16 July 2022

Keitumetse
Friday, 06 May 2022

Jacques
Wednesday, 04 May 2022

Better care when washing not to damage the vehicle
Naas
Monday, 02 May 2022

Maybe a bit more effort could be put in to clean the car.
Boipelo
Sunday, 24 April 2022

ALVIN
Thursday, 31 March 2022

EDWIN
Saturday, 26 March 2022

LIESEL
Monday, 14 February 2022

We're finding you the best deals
We'll be just a moment
.
.
.