AirParkOne Meet & Greet Service Hamburg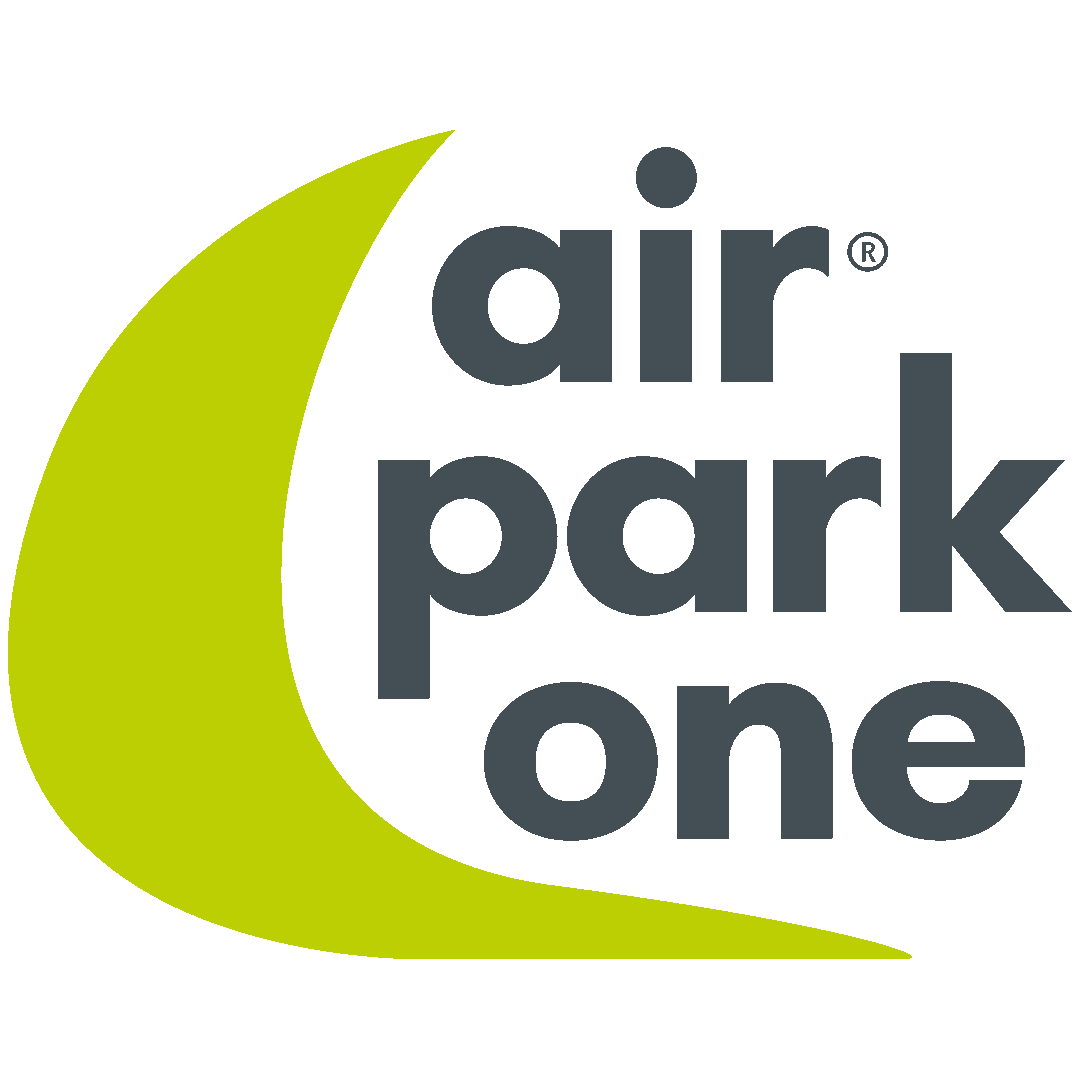 The most streamlined airport parking experience
The Service
All the services are driven by customer focus and designed to make your airport valet parking experience positive and hassle-free. AirParkOne wants to help you save time at the airport by eliminating long walks, no long waits and stress.
AirParkOne Airport Valet Parking
Experience the reliable affordable convenience of valet parking.
Aim to offer competitive pricing, meaning prices can be up to 40% less expensive than other parking options.
Rutevejledning
Når du bekræfter din reservation, vil du modtage en bestillingskupon, der indeholder parkeringspladsens adresse og telefonnummer og alle relevante instruktioner og anvisninger. For at se hvor parkeringspladsen er, bedes du se på kortet på hjemmesiden.
Funktioner
Forsikret parkeringsplads
Forsikret chauffører
asfalteret
Overdækket
Indgangsport
Valet service
Asfalteret
Kunde anmeldelser
Rated 4,5 based on 20 anmeldelser
juergen
17. september 2022

Alexander
9. september 2022

Klaus
29. juli 2022

Great Experience with AirParkOne. The kindest employee greeted us at the parking and we got plenty time to empty the vehicles before entering the airport terminal. The dropoff and pick-up location is now the same which works out great. Its only 100meters from the terminal building. We arrived in our two electric cars and as requested they where fully charged when we picked them up after our holiday. This was so great and really perfect for us and made it easy to get a good head start on our drive home with 2 kids in each car. I can really reccommend Airparkone, without hesitation
Christian
16. juli 2022

Super Service - sehr zuverlässig
Jakob
13. juli 2022

We had the most rude service from the guy handling our car, that I have ever experienced. When we tried to contact parkvia upon return, to get our car back. No one answered the phone. We called + 40 times, and started thinking that the company was i hoax. Whem we finally connected with the guide he was oce again veru rude, and blamed us for not coming straight to him, even though the deal was, that we should call upon arriwal and baggageclaim. When we finally got our car, the handler had obviously been sleeping in it, as the frontseat was totally extended backwards. I can absolutely NOT recommend this company to anyone!
Vi finder de bedste tilbud til dig
Det varer kun et øjeblik ...
.
.
.