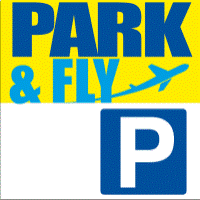 Secured parking lot and 24 hour video surveillance with free shuttle service !!
Gated car park and video surveillance 24h. Availability of uncovered seats. 24 hour reception service for delivery and pick up. Free shuttle service included in the price !! reservations starting from 24h before the service.
Como chegar
Após efetuar sua reserva, receberá um comprovante com o telefone, endereço e indicações de como chegar ao estacionamento selecionado. Para uma idéia da localização do estacionamento, favor verificar o mapa que se encontra abaixo das informações do estacionamento.