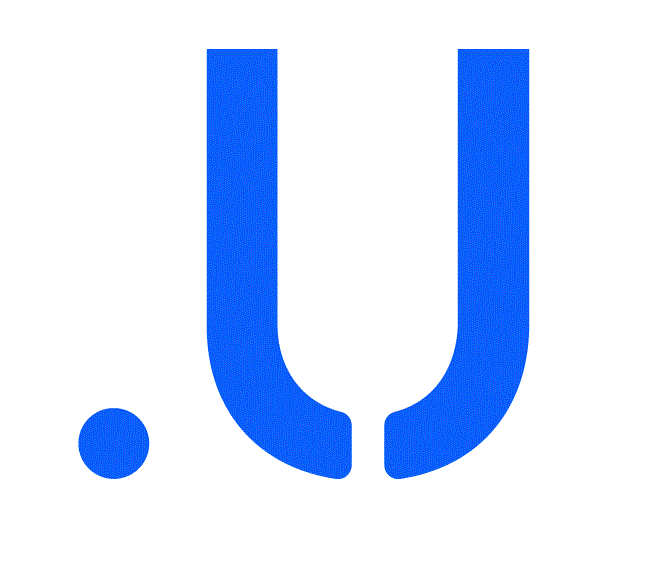 P5 UniPark Vilnius offers the best price for long-term parking at Vilnius Airport. The car park is located close to the administration building of Vilnius International Airport. Professional and polite UniPark staff will always help customers to start their car, in the event of a flat battery, or to fix a flat tyre.
For better customer service, the car park is equipped with modern barrier entry, which automatically recognizes a customer's car by scanning its registration plate and allowing entry into or exit from the car park.
WHY CHOOSE P5 UNIPARK VILNIUS?
The best price for long-term parking
Parking places always available
150m to the airport terminal
Easily reachable
Technical support for your car
Routebeschrijving
Na bevestiging van uw reservering, ontvangt u een boekingvoucher met daarin het adres en telefoonnummer van de parkeerplaats, samen met alle relevante informatie en instructies. Om de locatie van het parkeerterrein te weten, gelieve de map op de website te bekijken.
Important
Once you arrive at the airport, make your way to the P5 UniPark site. At the entrance, stop your car before the STOP line. The cameras will automatically recognize your car by scanning its licence plate and then the barrier will open. The same procedure applies when leaving the car park.