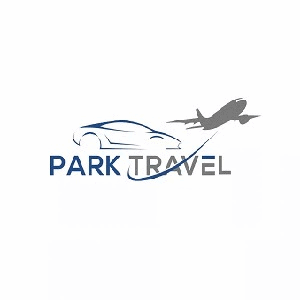 Secure and lowcost parking near Zürich Airport! Free transfer included in the price.
Park-Travel strives to make the transfer of passengers to Zurich Airport as convenient and customer-centered as possible. At the same time, they guarantee the highest level of safety for your vehicle so that you can enjoy your trip carefreely.
Just drive directly to the car park, once arrived at the car park, a handover protocol will be prepared and Park-Travel will take you to the Airport with a shuttle Transfer that is included in the price.
Please be advised that you will have to leave your key at the car park.
The car park is open from 4:00 to 0:00
Indicazioni
A prenotazione avvenuta riceverà una conferma via email con tutte le informazioni necessarie, tra cui l'indirizzo del parcheggio, il recapito telefonico e le indicazioni stradali per raggiungerlo. Per visualizzare la posizione del parcheggio, si prega di guardare la mappa presente sul sito web.