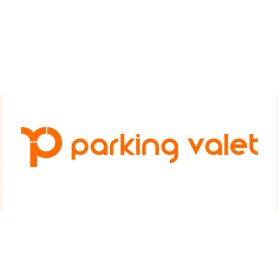 Secure parking, approved by Geneva Airport; based just 5 minutes from Geneva International Airport. Free Shuttle, Open 24/7.
A member of our staff will be waiting for you in the immediate vicinity of the airport for a fast pick-up and return of your vehicle.
Depart:
Please drive to the drop off point before your flight. A member of our staff will check your booking voucher and perform a complete check of your vehicle. Shortly after, the shuttle will transport you to the airport.
Return:
A shuttle will be waiting for you at the airport bus station. Please leave the airport at the arrivals level, then continue straight on 10 meters. The shuttle is a minibus with "parking valet" signs on the windows. You will then be taken to our car park to pick up your vehicle in a few minutes
Indicazioni
A prenotazione avvenuta riceverà una conferma via email con tutte le informazioni necessarie, tra cui l'indirizzo del parcheggio, il recapito telefonico e le indicazioni stradali per raggiungerlo. Per visualizzare la posizione del parcheggio, si prega di guardare la mappa presente sul sito web.